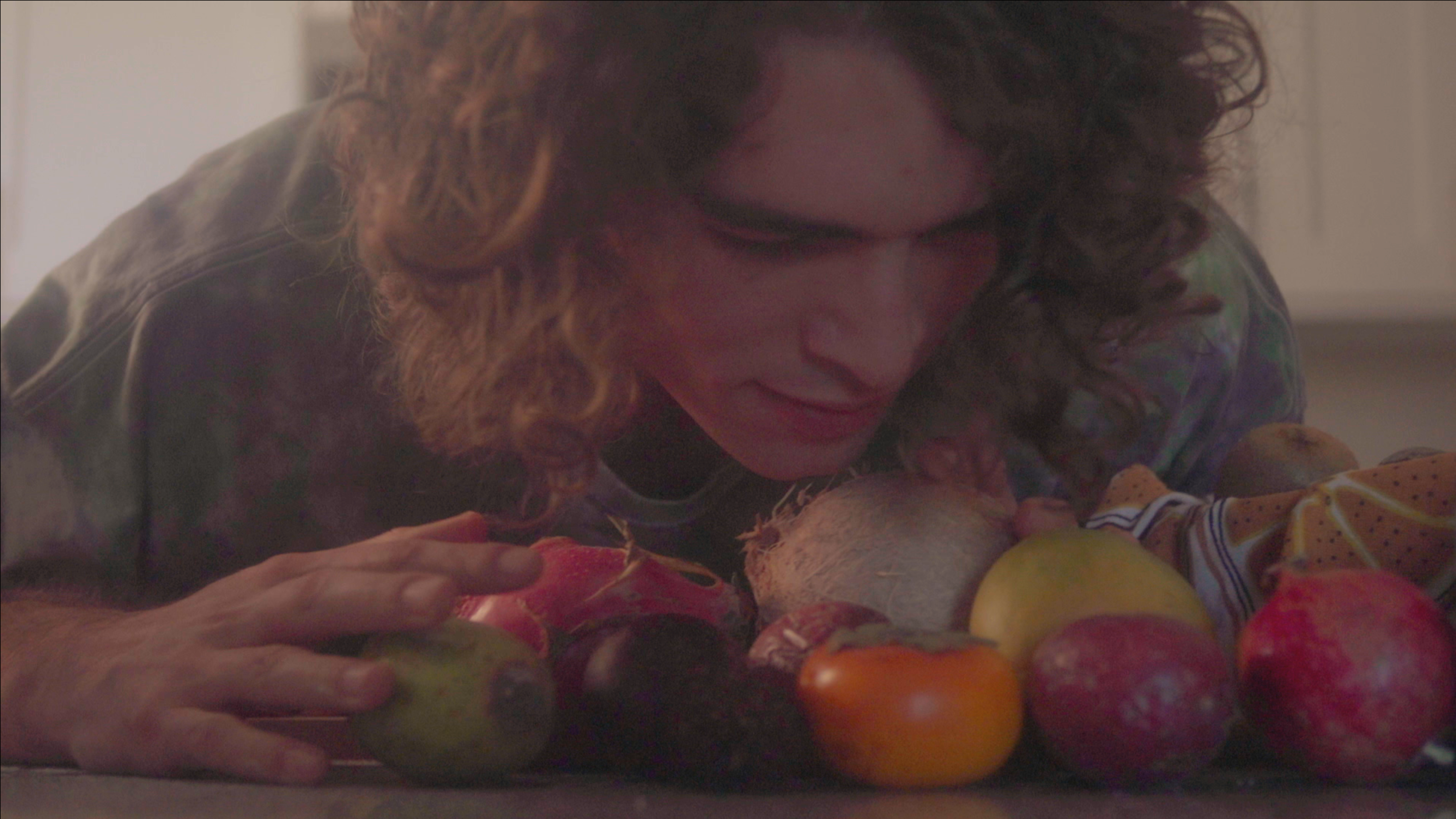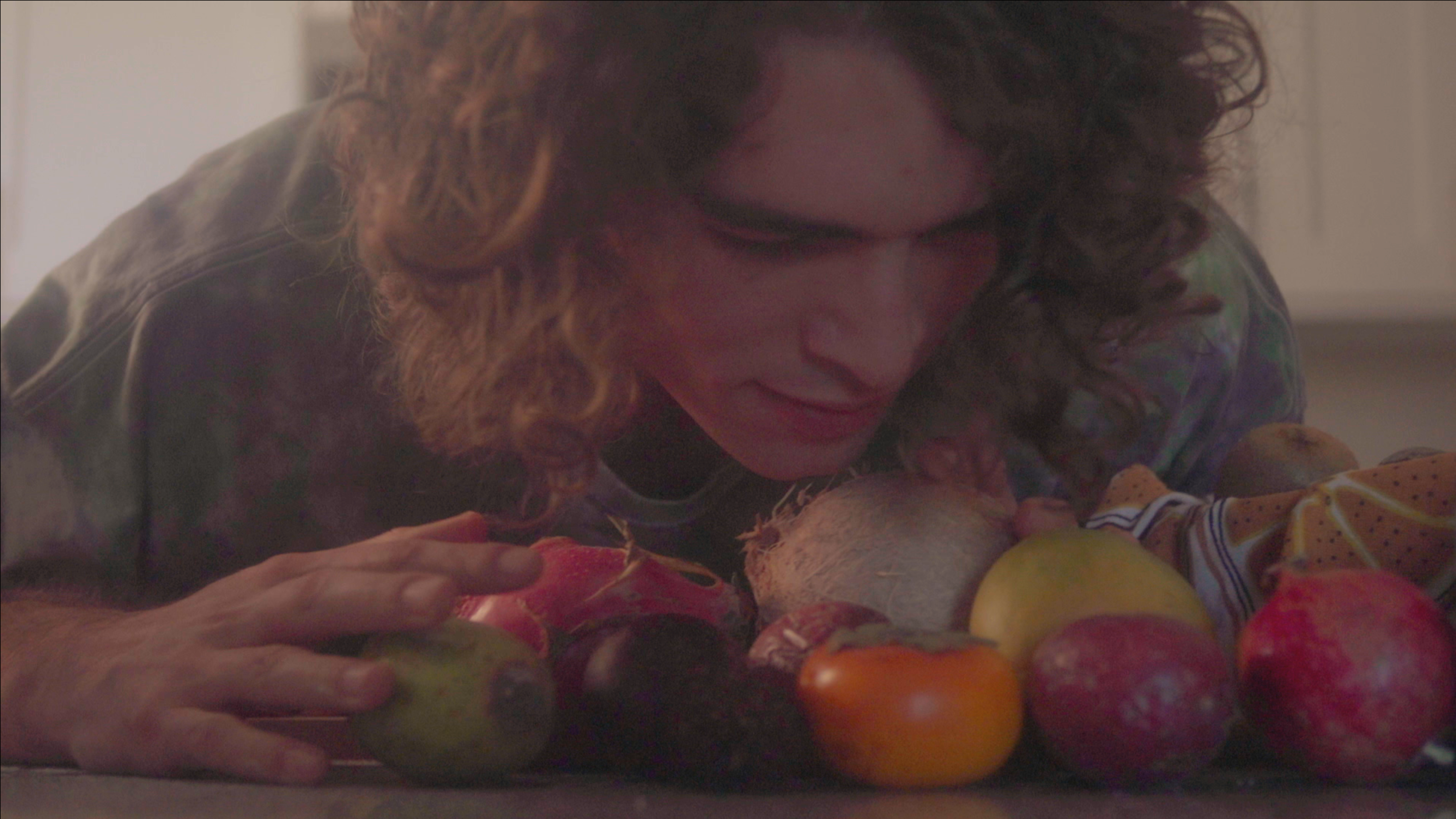 About this submission
I wanted to tell a story about a crazy character in the context of a very dark comedy. I wanted to subvert expectations and push audience members to a place of discomfort while keeping them fascinated through humor. I also wanted to make a comedy that had interesting and colorful visuals, paired with a unique score, that could make the whole experience immersive for the audience.
Creator
Gabby Fiszman is a writer, director, and producer with a unique perspective on life. She was raised by Brazilian immigrants in California, Maryland, Tennessee, and Florida before making her way to Los Angeles to study Film and TV production at the renowned USC School of Cinematic Arts. Gabby has made countless short films, many of which have been accepted into film festivals, and she produces video content for the USC Center for the Political Future, where she has interviewed numerous members of Congress. She's also interned at Aether Films and has been producing and directing Fabulish, a comedic web-series. Her breadth of knowledge in all roles of the production process, along with her compassion, allows her to understand the crucial communication skills necessary to be an effective producer and director. Gabby is inspired by unique stories that have the ability to move people, regardless of genre. However, she is mostly interested in dramedies and dark comedies. She's trilingual, but learning even more languages so that she can tell stories across the globe. Her goal is to make narrative and documentary work that has a profound impact on her audience and on the world through exploration of themes that go beyond the superficial.
more...
Recent Submissions for 2022 Sundance Ignite x Adobe Short Film Challenge