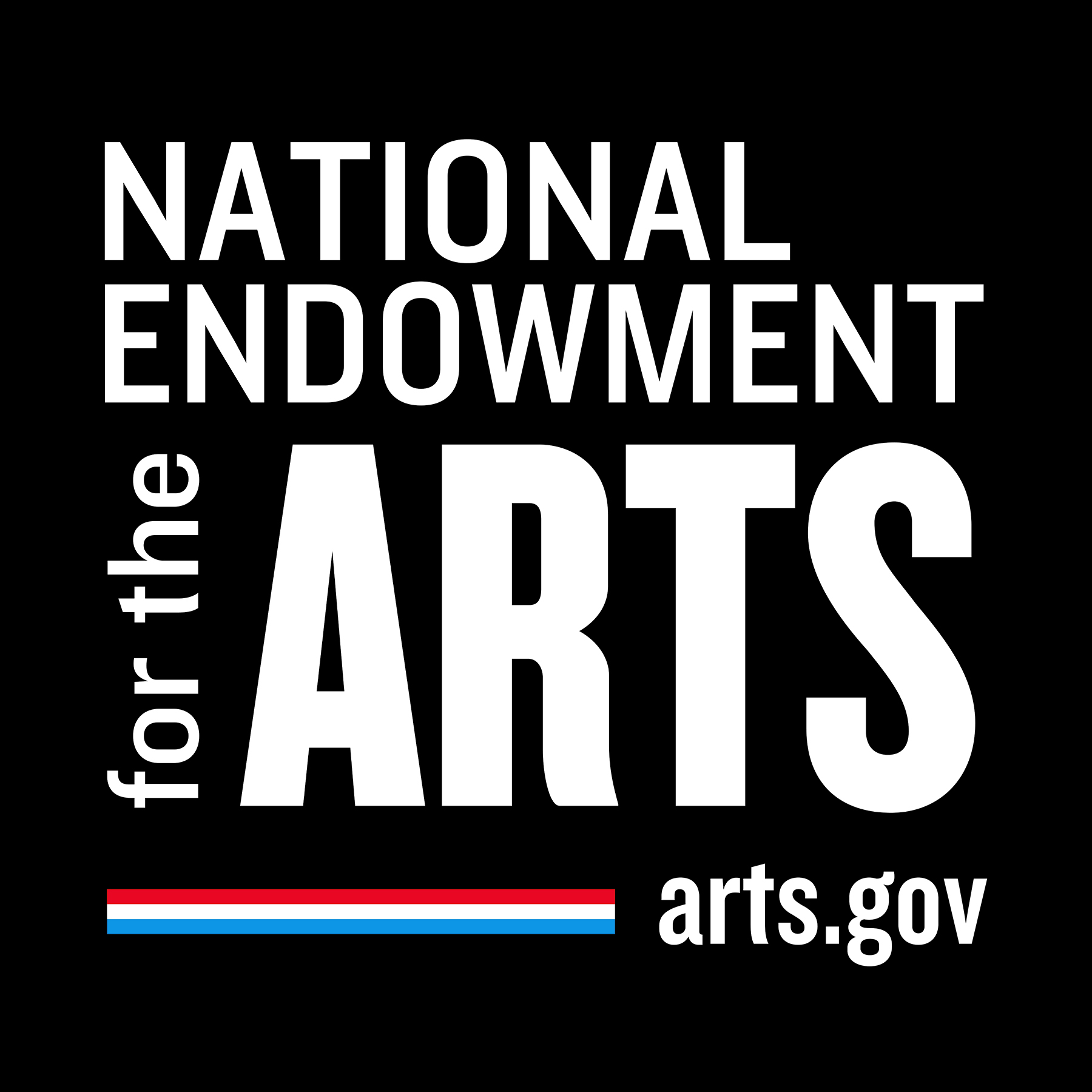 The National Endowment for the Arts is an independent federal agency that funds, promotes, and strengthens the creative capacity of our communities by providing all Americans with diverse opportunities for arts participation.
The Stories of Change (SOC) Guide for Creative Collaboration is a sequential set of modules designed to introduce social entrepreneurs and independent storytellers to the SOC model for collaborating on media projects for social and environmental impact.
Instructions: If you have not yet created an account do so by selecting the JOIN FOR FREE option above. Once your account is created you will then see the GET STARTED button. Select that button to unlock and enjoy the Stories of Change content.
Link
Link
NEA: Media Arts Resources
Link
Link
126 Lessons On Independent Film Directing, Cinematography, Post-Production, Distribution, And More…
An indie filmmakers list of all of the advice he's learned throughout his career.
Link
Link
So You Want to Be a Producer? Catching Up with 5 Creative Producing Alumni
Creative Producing Program alumni provide a window into their creative worlds and offer up some tips for aspiring filmmakers.
Link
Link
Steven Follows: Advice for Filmmakers Trying to Navigate the Film Industry
Film industry data analyst, Stephen Follows, provides tangible advice for navigating the industry.
Link
Link
'First Match': Money-Saving Production Hacks to Make Low-Budget Features Shine
How FIRST MATCH creators went from short to Netflix Original.