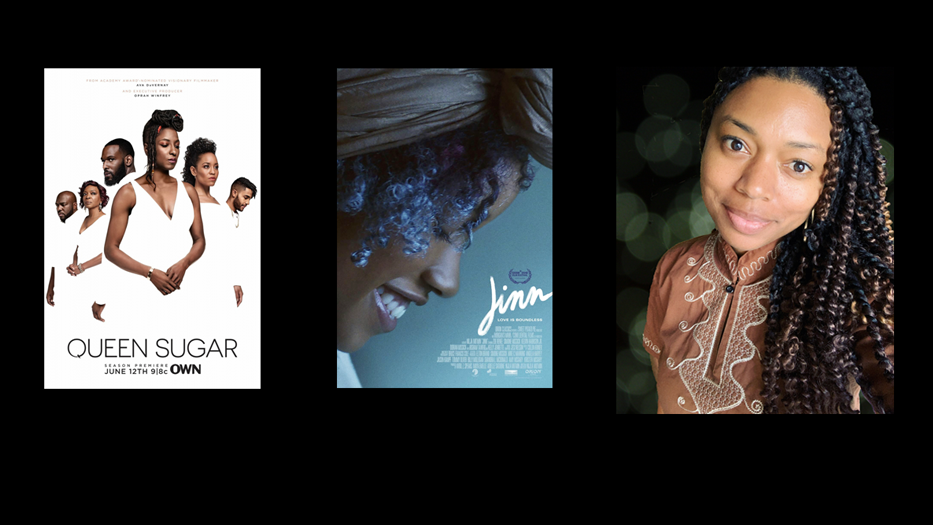 Advisor Studio sessions feature intimate, moderated conversations with Sundance Advisors who are working artists and media industry professionals that contribute their expertise to the Collab community via courses, classes, office hours and events. In the Studio events, Advisors share field experiences and insights into their specific areas of craft, including writing, directing and producing for TV and film.
For writer/director Nijla Mu'min, (JINN, INSECURE, QUEEN SUGAR) infusing personal experience into your craft as a storyteller is essential to finding your signature style as an artist. Personal experience can not only influence the stories you choose to pursue, but can also be used to shape the way in which you tell them. Join us as Nijla guides us on steps you can take to start building your own framework around personal storytelling. We'll discuss how you can draw from personal experience to write richer worlds with deeper, more compelling characters; to communicate with your actors to direct stronger scenes; and to establish your visual style. Whether you have an idea for a script, or received a new project and are looking for ways to bring your voice into the work, this conversation will help you think about how personal storytelling can set you apart as an artist.
Nijla Mu'min

Advisor
Nijla Mu'min is a writer and filmmaker from the East Bay Area. Her work is informed by poetry, photography, fiction, and dance. Named one of 25 New Faces of Independent Film by Filmmaker Magazine in 2017, she tells stories about black girls and women who find themselves between worlds and identities.
more...