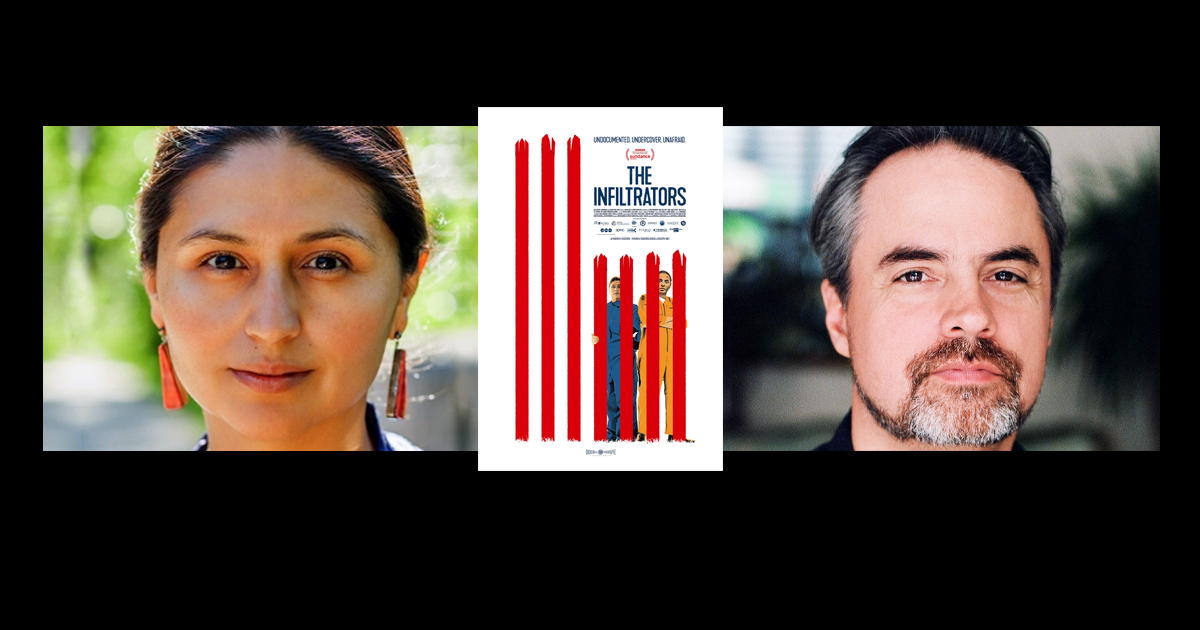 Advisor Studio sessions feature intimate, moderated conversations with Sundance Advisors who are working artists and media industry professionals that contribute their expertise to the Collab community via courses, classes, office hours and events. In the Studio events, Advisors share field experiences and insights into their specific areas of craft, including writing, directing and producing for TV and film.
Hybrid filmmaking is an approach to filmmaking that weaves traditional documentary-style techniques with scripted sequences to tell a cinematic story. Filmmakers Alex Rivera and Cristina Ibarra premiered their hybrid activist film, THE INFILTRATORS, at the 2019 Sundance Film Festival winning the NEXT Audience Award, NEXT Innovator Prize, and critical acclaim for taking audiences inside the world of the U.S. immigration detention system. Join us as Alex and Cristina reveal the two-year journey of making THE INFILTRATORS. We'll discuss their motivation to make this film, how they successfully executed their hybrid approach, and get their advice on lessons learned to pull off the cinematic experiment that the L.A.Times called, "the energy of a crime thriller crossed with the urgency of a social-issue documentary."
You can learn more about THE INFILTRATORS and watch the film here.
Cristina Ibarra

Advisor
Cristina Ibarra is a Sundance award-winning filmmaker with a 20-year practice rooted in her border crossing roots along the Texas-Mexico border. THE INFILTRATORS is a docu-thriller about undocumented activists on a secret mission inside a detention center is currently being distributed by Oscilloscope. It won the Audience and the Innovator Award in the NEXT section at the Sundance Film Festival in 2019, among other notable festival awards.
more...
Alex Rivera

Advisor
Alex Rivera is a filmmaker who has been telling new, urgent, and visually adventurous Latino stories for more than twenty years. His first feature film, a cyberpunk thriller set in Mexico, SLEEP DEALER Dealer, won awards, including the Waldo Salt Screenwriting Award, at the 2008 Sundance Film Festival and the Amnesty International Award at the Berlin International Film Festival.
more...