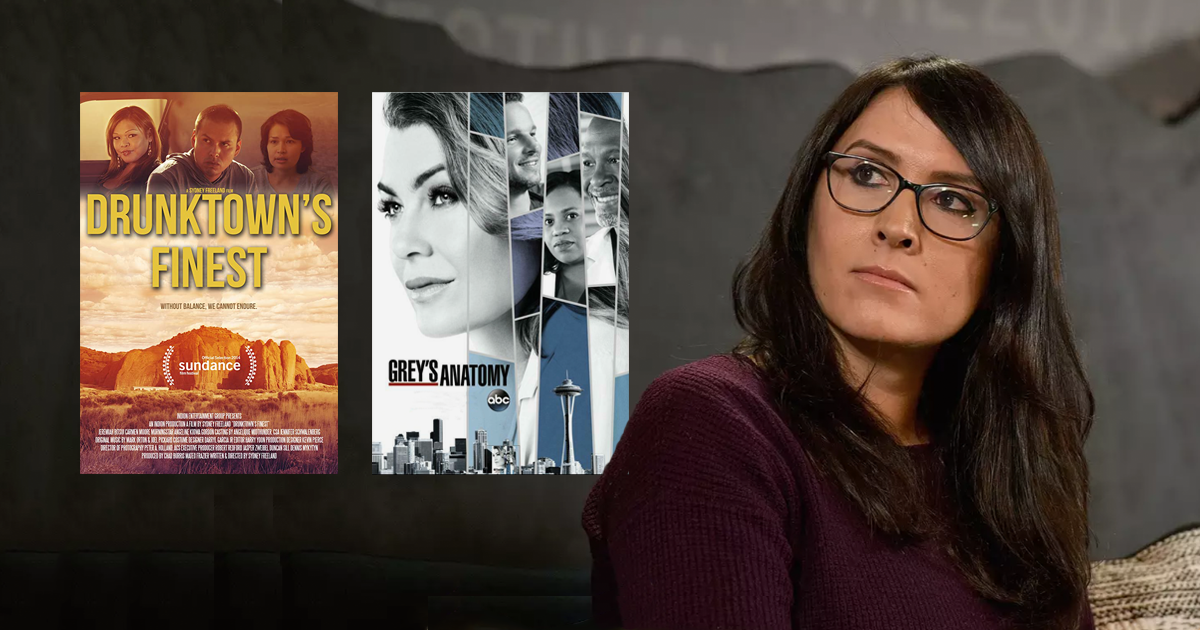 The role of the director requires vision, leadership, effective communication, and quick thinking -- while keeping the 'big picture' in mind. But what are the similarities and differences when directing a feature film versus a television series? Join us as writer/director Syndey Freeland takes us behind the scenes of her Sundance debut feature film, DRUNKTOWN'S FINEST, then into the episodic world of television's GREY'S ANATOMY. We'll dissect the creative and production process of directing a scene in each format, comparing and contrasting the challenges, choices made and lessons learned. Sydney will also take us into the current reality of directing a television series​, giving a rare insight into how her role as the director has​ adapted​ to meet the demands of production in the midst of a pandemic.
Advisor Q&A Live webinars are exclusively for Creator and Course Pass Members of Sundance Co//ab. To get a free 30-day trial Creator Membership, click here.
Sydney Freeland

Advisor
Sydney Freeland is an Emmy-nominated film and TV director. Her debut feature, DRUNKTOWN'S FINEST, was based on her experience growing up on the Navajo reservation. The film premiered at the 2014 Sundance Film Festival and was Executive Produced by Robert Redford.
more...