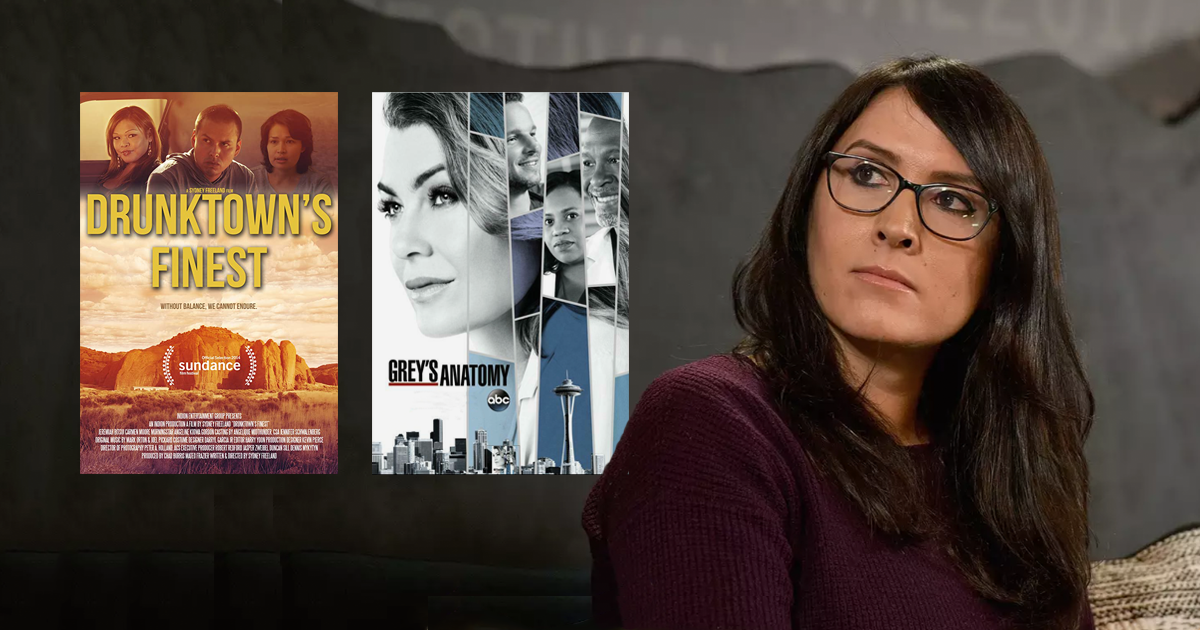 Advisor Studio sessions feature intimate, moderated conversations with Sundance Advisors who are working artists and media industry professionals that contribute their expertise to the Collab community via courses, classes, office hours and events. In the Studio events, Advisors share field experiences and insights into their specific areas of craft, including writing, directing and producing for TV and film.
The role of the director requires vision, leadership, effective communication, and quick thinking -- while keeping the 'big picture' in mind. But what are the similarities and differences when directing a feature film versus a television series? Join us as writer/director Syndey Freeland takes us behind the scenes of her Sundance debut feature film, DRUNKTOWN'S FINEST, then into the episodic world of television's GREY'S ANATOMY. We'll dissect the creative and production process of directing a scene in each format, comparing and contrasting the challenges, choices made and lessons learned. Sydney will also take us into the current reality of directing a television series​, giving a rare insight into how her role as the director has​ adapted​ to meet the demands of production in the midst of a pandemic.

Sydney Freeland

Advisor
Sydney Freeland is an Emmy-nominated film and TV writer and director. Her TV directing work spans a wide range of shows including Star Trek: Strange New Worlds, Grey's Anatomy, Fear The Walking Dead, The Wilds, and Rutherford Falls among others.
more...