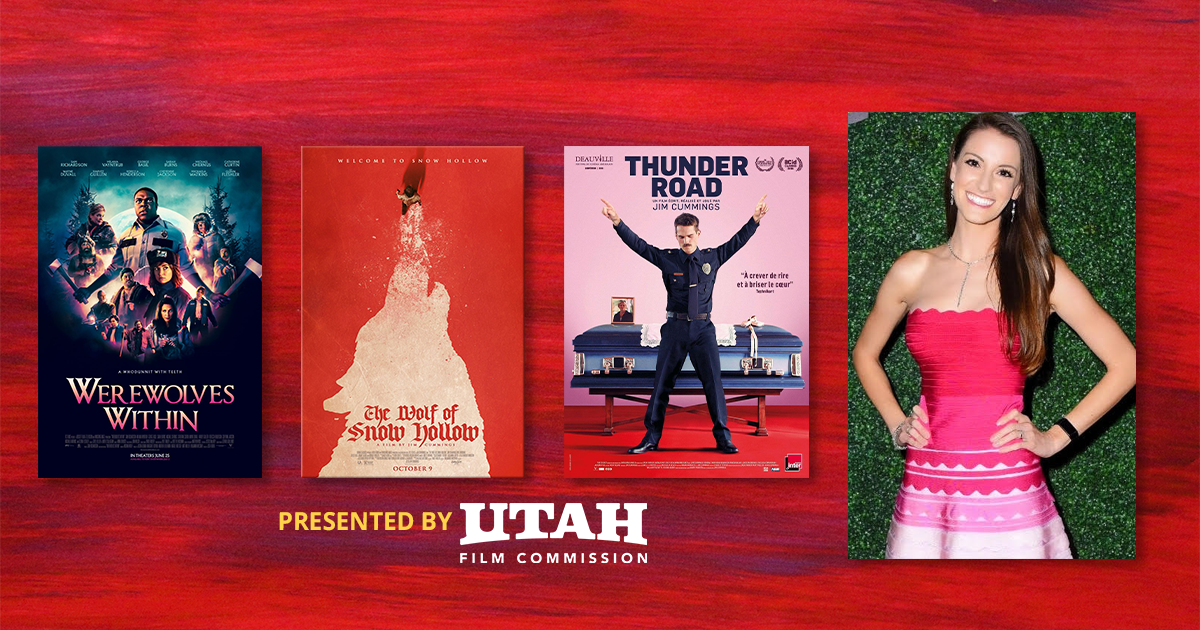 Advisor Studio sessions feature intimate, moderated conversations with Sundance Advisors who are working artists and media industry professionals that contribute their expertise to the Collab community via courses, classes, office hours and events. In the Studio events, Advisors share field experiences and insights into their specific areas of craft, including writing, directing and producing for TV and film.
As filmmakers, it's important to have the right collaborators around you that support your vision and contribute to a positive and productive work environment. Join us as award-winning producer, director, and writer Natalie Metzger (WEREWOLVES WITHIN, THE WOLF OF SNOW HOLLOW, THUNDER ROAD) guides us on how to find and build a successful production crew. We'll discuss how to source the right crew for your budget size; techniques for interviewing candidates and negotiating rates--and the red flags you should be on the lookout for when forming a team. Natalie will also share best practices for establishing a safe and respectful culture on set; and her tips for how to navigate conflict, or when necessary, terminate a professional relationship. This conversation will give you practical tools on how to "crew up" your next film to cultivate collaborative relationships that could last a lifetime.
This recording is open to all members, thanks to the Utah Film Commission.

Utah Film Commission has helped thousands of projects film in the state, which includes many Sundance Institute supported projects. From the beginning, our locations, professional crew, and industry have left their mark on the unique stories that unfold in Utah. We're proud to be a supporter of two of Natalie Metzger's recent projects, THE WOLF OF SNOW HOLLOW, and currently in production, CALIFORNIA KING.
Visit our website to learn more about our state's resources.
Natalie Metzger

Advisor
Natalie Metzger is an award-winning producer, director, and writer, who explores the dark, surreal side of human nature with her visually rich and thoughtful work. She is a Spirit Award nominated producer whose credits include the upcoming WEREWOLVES WITHIN (which will be premiering at the Tribeca Film Festival and distributed by IFC Films), THE BETA TEST (Berlin Film Festival, Tribeca Film Festival), THE WOLF OF SNOW HOLLOW (MGM/Orion), GREENER GRASS (Sundance Film Festival), THUNDER ROAD (Grand Jury Award - SXSW), THE ROBBERY (Sundance Film Festival), MATPAT'S GAME LAB (Streamy Award), and Lil Dicky's FREAKY FRIDAY (over 664 million views), among numerous others. Metzger is currently in post-production on a new sci-fi series as well as Yogi Berra documentary IT AIN'T OVER.
more...