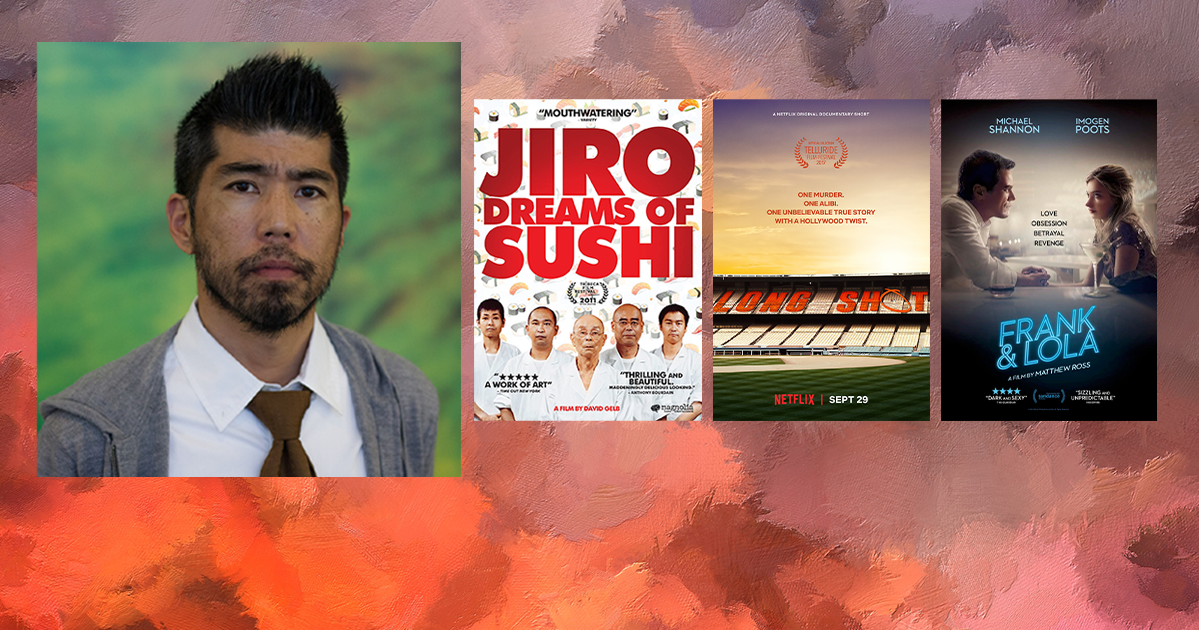 Advisor Q&A Live webinars are exclusively for Creator and Course Pass Members of Sundance Co//ab. To get a free 30-day trial Creator Membership, click here.
The business of filmmaking is still settling into a new normal while the demand for content continues to grow. Join us for a special conversation with Endeavor Content agent and producer, Kevin Iwashina (JIRO DREAMS OF SUSHI, LONG SHOT, FRANK & LOLA) as we explore how to navigate the independent film market in a post-COVID world. We'll discuss how to approach funding, prepare a compelling pitch presentation, and strategies to attract the attention of agents and financiers. We'll also get Kevin's advice on the opportunities available to filmmakers in the sales and distribution spaces, along with best practices for setting yourself up for success in selling your next film.
If you have a disability and require accommodation in order to fully participate in this event, please complete this form, contact us at (435) 776-7900 or email us at accessibility@sundance.org to discuss your specific needs. Every effort will be made to accommodate advance requests; requests made within 5 days of the event may not be guaranteed.
Advisor
Kevin Iwashina is Head of Endeavor Content Documentary, a global leader in the production, distribution, financing and sales of premium film, television, and audio content. In his role, Iwashina identifies financing opportunities, handles sales and provides advisory services for media companies, global corporations and content creators in the premium non-scripted space. A division of Endeavor, a global entertainment, sports and content company, Endeavor Content finances, packages and sells over 100 feature films and television series a year. In premium non-scripted, recent film and television projects include: "Chef's Table," "Won't You Be My Neighbor," "The Elephant Queen," "The Apollo," "Killer Inside: The Mind of Aaron Hernandez", "We Are Freestyle Love Supreme" and "Hamilton," among others.
more...