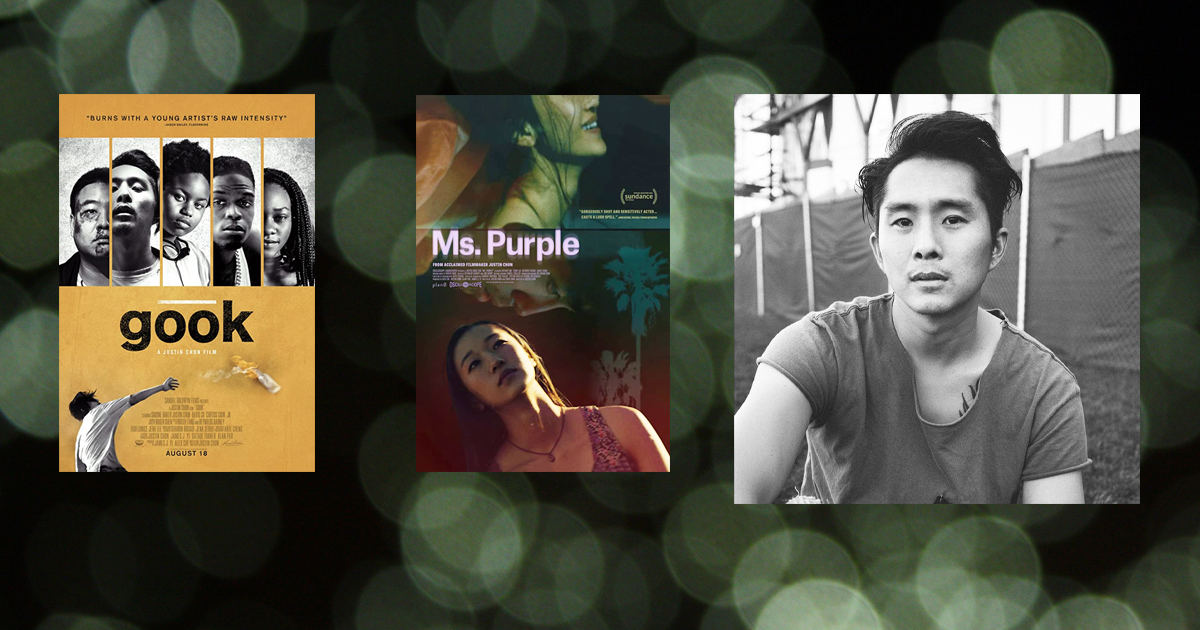 Advisor Studio sessions feature intimate, moderated conversations with Sundance Advisors who are working artists and media industry professionals that contribute their expertise to the Collab community via courses, classes, office hours and events. In the Studio events, Advisors share field experiences and insights into their specific areas of craft, including writing, directing and producing for TV and film.
The relationship between an actor and the director is unarguably one of the most important collaborations in the filmmaking process. With over 50 acting credits across film and television, including the blockbuster TWILIGHT SAGA series, Justin Chon has successfully transitioned from performing to writing and directing award-winning feature films. Join us as writer/director/actor Justin Chon (GOOK, MS. PURPLE) takes us inside his process for directing actors - from the perspective of an artist who has deep experience in front of and behind the camera. We'll explore how his training as an actor shaped his work as a filmmaker and why he believes all directors should take acting classes. We'll also discuss how Justin works with actors to build characters, prep for a role, and rehearse a scene; while learning techniques to communicate with actors and to build trust, essential to the actor/director relationship.
Get to know more about Justin by watching Director/Actor Justin Chon on Working with Actors from our Video Library.
Justin Chon

Advisor
Justin Chon has quickly established himself as one of the industry's top artists. Before PACHINKO, he most recently wrote, directed and starred in his original feature BLUE BAYOU, which sold competitively to Focus Features and premiered at the prestigious Cannes Film Festival. Chon plays the lead role opposite Oscar-winner Alicia Vikander. Mark O'Brien, Linh Dan Pham and Emory Cohen also star.
more...