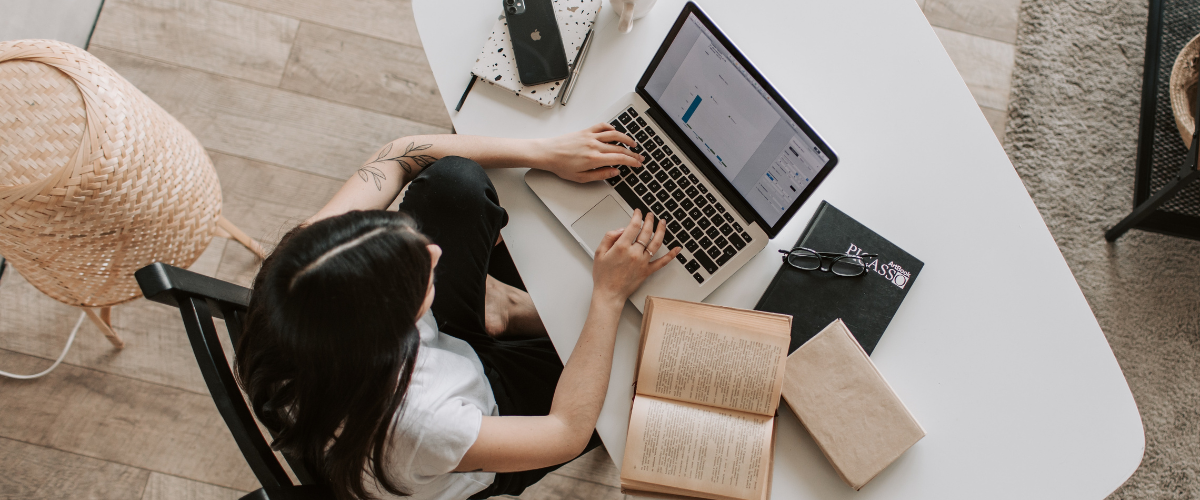 Adapting Intellectual Property for Film & TV
Weekend Intensive
Do you have a book you want to make into a movie? Do you want to understand how to make a film or series about a real life person or event? Join us for a weekend on adapting intellectual property. In this weekend intensive, you'll learn the legal and business fundamentals as well as the creative perspective for various types of adaptations. You'll have the opportunity to ask a panel of creators and experts your questions on adapting novels, nonfiction works, and comic books/graphic novels.
By the end of the weekend, you will understand what goes into adapting your own work or someone else's work into a film or television property.
What you bring to the course:
Some experience in filmmaking in an academic or professional setting. (You do not need to have a project to participate.)
What you'll get from the course:
An overview of the legal fundamentals of intellectual property.
An understanding of what is involved in adapting work for film and television.
A discussion of adapting books.
A discussion of adapting news stories and real life events.
A discussion of adapting comic books/graphic novels.
This course will:
connect you with other creators via a discussion board where you can discuss core concepts and share your work.
Intensive Schedule
Friday, June 23:
4:00 p.m. - 6:00 p.m. - PT
Saturday, June 24:
9:00 a.m. - 12:00 p.m. PT
1:00 p.m. - 4:00 p.m. PT
Sunday, June 25:
9:00 a.m. - 12:00 p.m. PT
1:00 p.m. - 4:30 p.m. PT
Scholarships are currently unavailable for this course.
Space is limited. Applications for this course are considered as they are received and applicants are accepted on a rolling basis until the course is full or the deadline has passed, whichever comes first.
Sundance Collab provides accommodations and support services to participants with disabilities. Accommodations and services are designed to meet the needs of each participant. Please email us at accessibility@sundance.org to arrange for services.