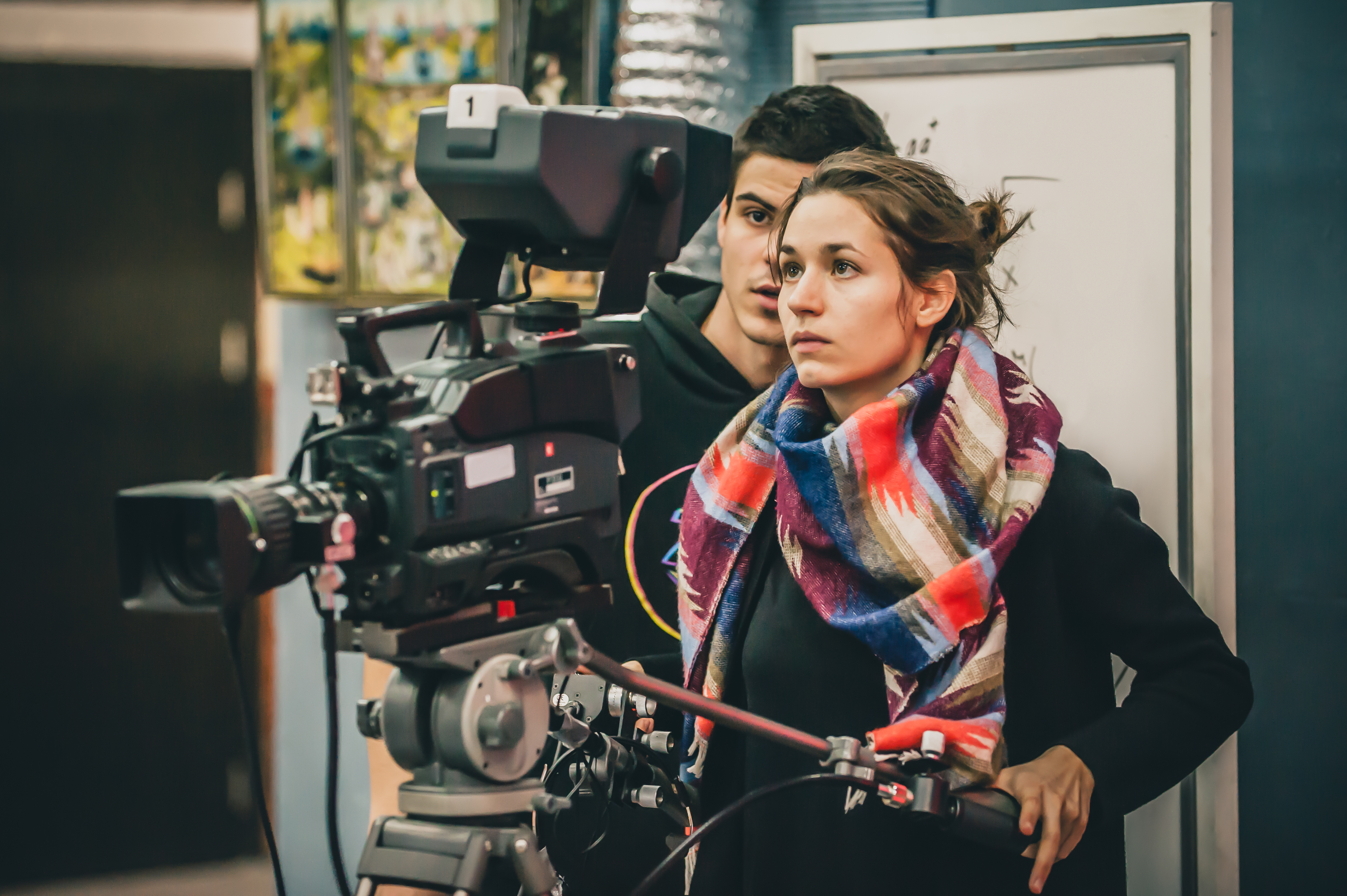 Visual Storytelling: Collaborating with Your DP (4 weeks starting Jan 23)
Registration is open until January 23, 2020
This course will be held on Thursdays, starting January 23 through - February 13, 12:00-2:00 PM* PT (*Times for first class session: 1:00 - 3:30 PM PT)
(All online class sessions are recorded for registered participants who are unable to attend live.)
One of the most important relationships in a film is between the Director and DP. Learn how to collaborate with a DP to bring your script to life with a visual language for your film. To create an effective story, the Director and DP need to develop a shared language. In this four-week course, a notable Director from the Sundance network will guide you through that creative process. Using examples from their films, they will talk about a process that begins during pre-production with script breakdowns, storyboards and the development of the "look" of the film and continues through production.

The application period for the course has ended. Watch the Sundance Co//ab newsletter for updates on future course offerings.
Director
Jeremiah Zagar grew up in South Philly spending most afternoons in a dark movie theater or wandering the aisles of his local TLA video store. In 2008, he completed his first documentary, IN A DREAM, which screened theatrically across the US and in film festivals around the world. It was broadcast on HBO, shortlisted for an Academy Award and received two Emmy nominations, including "Best Documentary."
more...