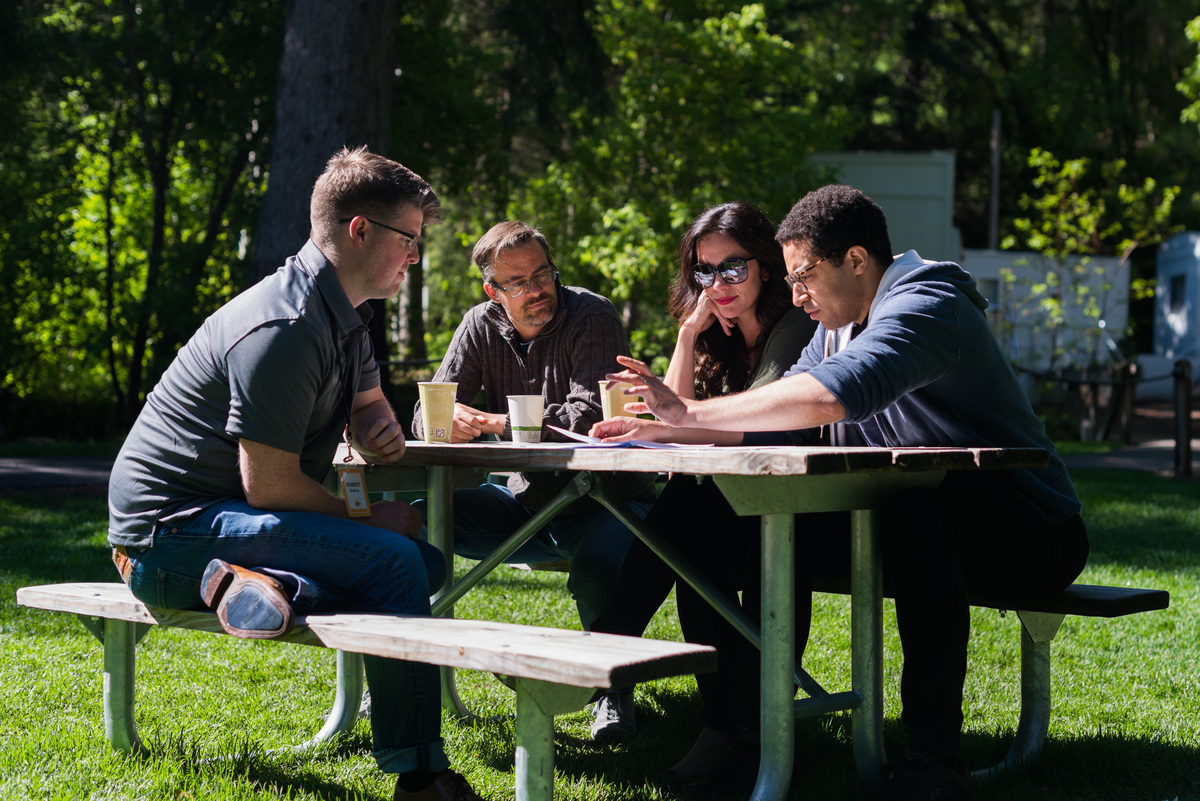 February 2020 (Final Dates TBA)
How to Direct Actors (Final Dates TBA)
Registration is open until February 29, 2020
Final course dates will be announced shortly. Applications for this course are being accepted now. Class size is limited to 30 participants. All online class sessions are recorded for registered participants who are unable to attend live.
Getting the performance you want from an actor is one of the most challenging and important roles of a director. In this interactive, live online four-week course, Emmy-winning Director/Actor/Teacher/Sundance Advisor Joan Darling will discuss the fundamentals of directing actors, guide participants in sense memory and personalization exercises, explain what every director needs to know about their script and discuss the rehearsal process on a film project. Participants will also observe Joan directing course participants in a performed monologue.
We offer a limited number of scholarships for participants who would otherwise be unable to attend. Applying for a scholarship is a two-step process: both the course application AND the scholarship application must be submitted before the course application deadline. Applications for a scholarship without a course application will not be considered. STEP 1: Apply to the course using the APPLY NOW button at the top of the page. STEP 2: Apply for a scholarship to this course.
Instructor
Joan Darling has been nominated four times for an Emmy (the first woman nominated for directing) and twice for a Directors Guild of America award, winning one of each.
more...