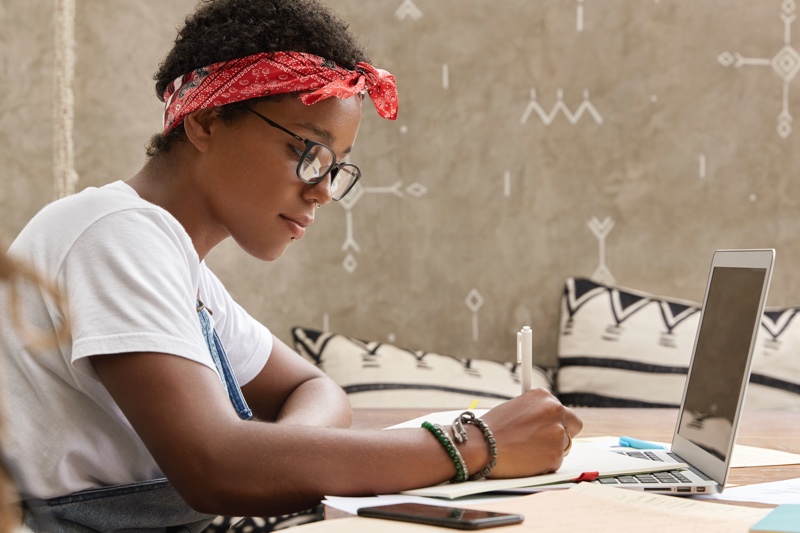 No course dates are currently scheduled. Watch the Sundance Co//ab newsletter for updates on future course offerings.
In this advanced screenwriting course, you will work on revising your first draft through understanding valuable tactics for receiving feedback on your script. You will learn techniques for incorporating powerful cinematic storytelling, refining the story structure and scenes, revising dialogue and developing complex characters with a clear emotional arc. Sessions will include presentation on topics tailored to the needs of course participants, and breakout sessions, where you will receive detailed feedback on your script from an Advisor and your peers.The course concludes with a one-on-one mentoring session to give you individual feedback to further advance your work into its most polished form.
Course requirement: 1) A working draft of your screenplay, and/or 2) completion of Sundance Co//ab Screenwriting Level 2.