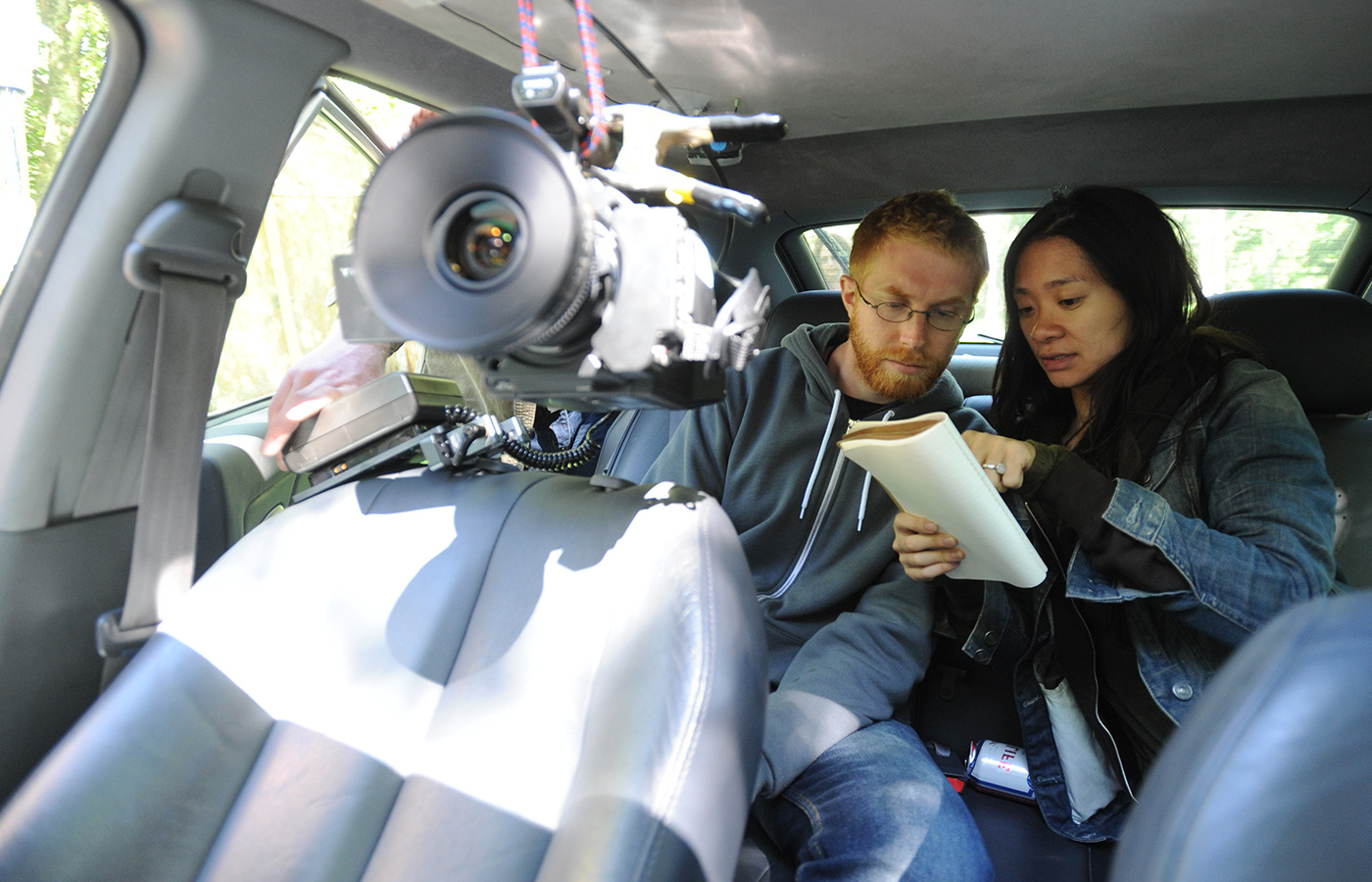 This eight-week, online course, with director Peter Sollett (Raising Victor Vargas, Nick & Norah's Infinite Playlist, and Freeheld) will introduce participants to the fundamental elements of fiction film directing, from finding and developing great material to prepping for a shoot to working with actors. The course will include online, live presentation/discussions with Peter Sollett, the opportunity to direct and edit an exercise scene on your mobile device, a one-on-one mentoring session, and a guest presentation with a leading independent filmmaker. Previous guest presentations include case studies with writer/directors Kimberly Peirce (Boys Don't Cry) and workshops with Award-winning screenwriters Joan Tewkesbury and Bill Wheeler.
Scholarships are available. You must apply to the course before you apply for a scholarship.
We offer a limited number of scholarships for participants who would otherwise be unable to attend. You must apply to the course first using the APPLY NOW button above, and then apply for a scholarship. Both are due before the course application deadline. Scholarship applications without a course application will not be considered. Learn More.
Instructor
Los Angeles, CA, USA
Peter Sollett graduated from New York University's Tisch School of the Arts. His student thesis film FIVE FEET AND RISING was awarded the Best Short Film Prize at the 2000 Sundance Film Festival and the Cannes Film Festival. His first feature film, RAISING VICTOR VARGAS was developed with the support of the Sundance Institute in 2001.
more...