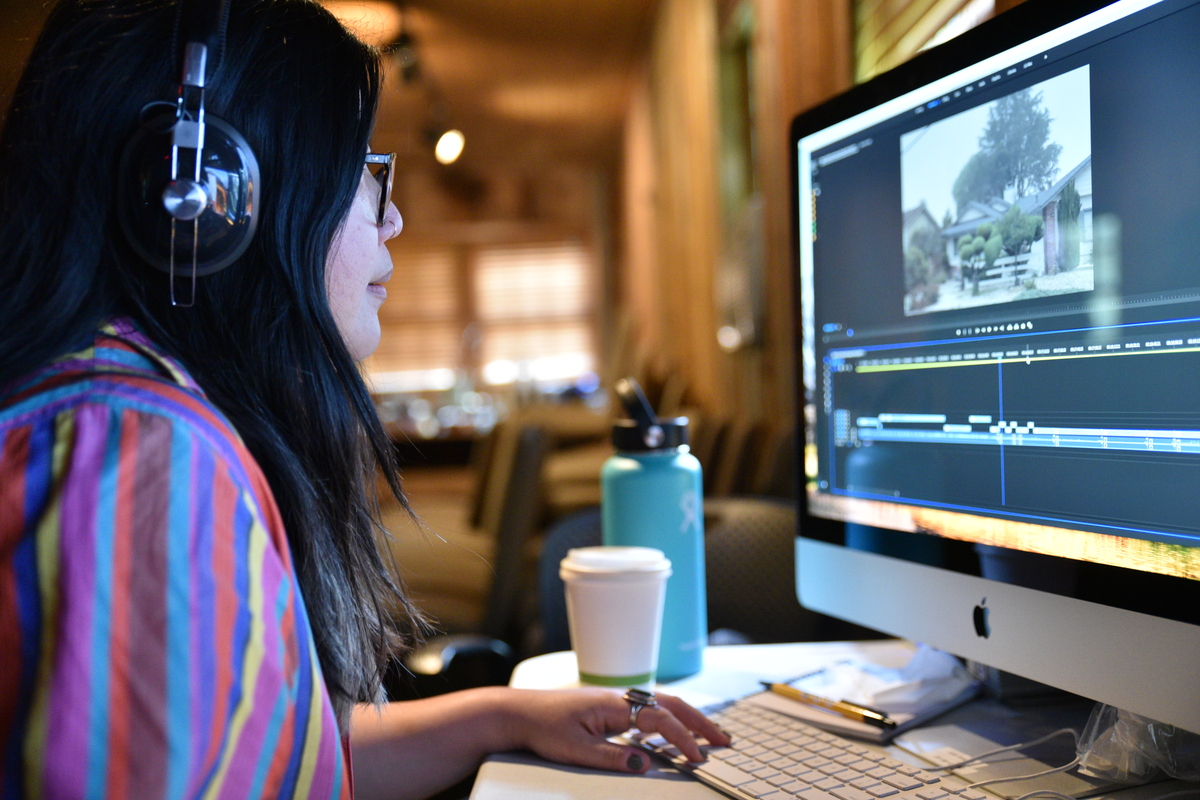 -
Documentary Filmmaking Course - Summer 2019
Registration is open until June 11, 2019
This eight-week course, led by producer/director Jennifer Maytorena Taylor, will take you through the steps of developing a feature documentary from conception and prep through production. You should come prepared with a project that you plan to produce and/or direct. Crafting a compelling proposal for funders will be a key goal of the course. Sessions will include presentations, interactive exercises, a case study with a renowned documentary filmmaker from the Sundance network, and a one-on-one mentoring session for each participant.

Applications will close on June 11, 2019 and the course will run Tuesdays, July 2-August 13 from 10AM-12PM PDT. Class sessions will be recorded for those who are unable to attend live.
Scholarships are available. You must apply to the course before you apply for a scholarship. Learn More.
Lead Instructor
Jennifer Maytorena Taylor makes colorful, character-based films about real people with extraordinary stories. Feature documentary and short film credits include NEW MUSLIM COOL, DAISY AND MAX, PAULINA, MESSAGE TO ZAIRE/THE TALK, HOME FRONT, STREET KNOWLEDGE 2 COLLEGE, VISITING DAY, and REDNECK MUSLIM. Jennifer is an Associate Professor in the Department of Film and Digital Media at the University of California, Santa Cruz, where she is also the Director of Graduate Studies for the Social Documentation MFA program.