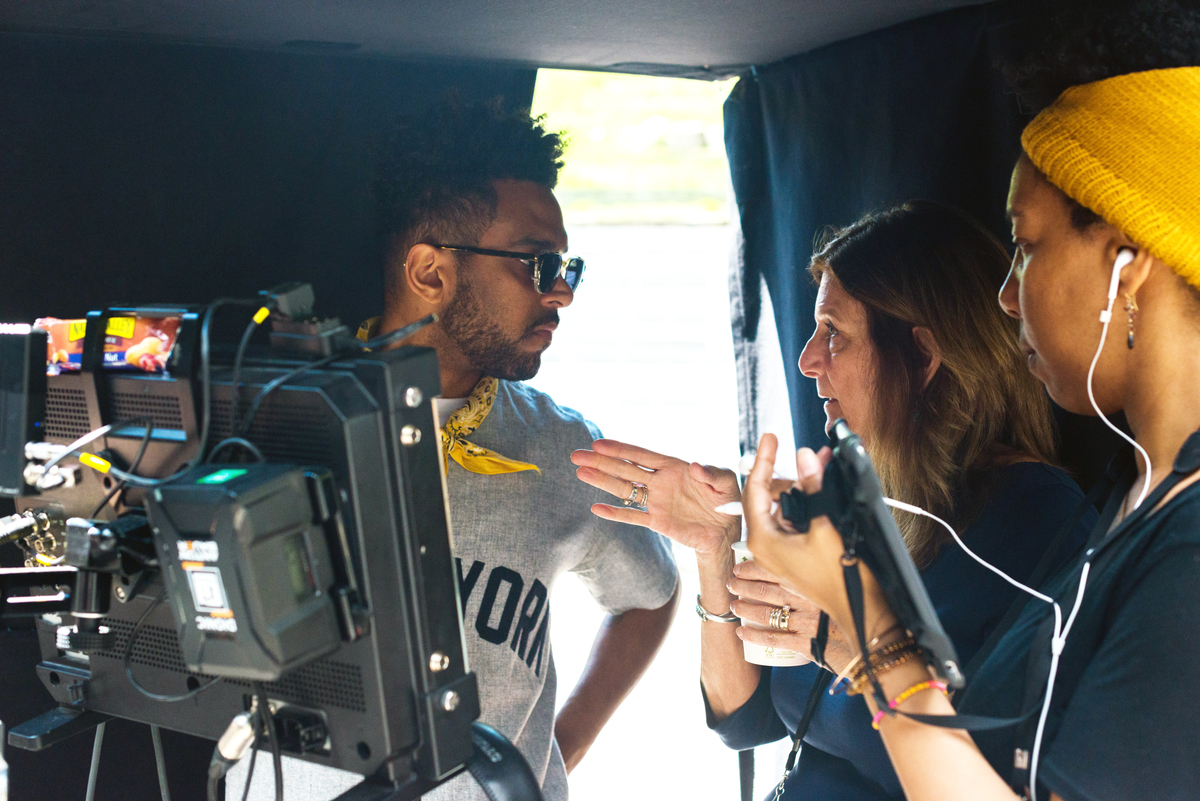 -
Directing Level 2: Prepping Your First Feature
Registration is open until September 30, 2019
Learn the steps to prepare you to direct your first feature film with an experienced director as your guide. Topics in this eight-week Level 2 course include casting actors, hiring your key crew, prepping with your DP, the rehearsal process, blocking a scene, and more. You should come with a completed draft of a feature film script that you want to make. Sessions feature presentations/discussions, interactive exercises, a case study with a renowned director from the Sundance network, and a one-on-one mentoring session focused on your project. Eligibility Requirement: Feature script and completion of Co//ab Level 1 Directing Course or Feature script and completion of at least one short as director.
Applications for this course are being accepted now. Class size is limited to 30 participants. Applications close August 1, 2019. All online class sessions are recorded for registered participants who are unable to attend live.
We offer a limited number of scholarships for participants who would otherwise be unable to attend. You must apply to the course first using the APPLY NOW button above, and then apply for a scholarship. Both are due before the course application deadline. Scholarship applications without a course application will not be considered. Apply for a scholarship to this course.
Lead Instructor
Eric Eason is an award-winning writer-director who has worked in the film industry for over 20 years on various projects in the US, Brazil and Argentina—from independent films to $150 million dollar studio projects. His first feature, MANITO, debuted at the Sundance Film Festival and won the Special Jury Prize. His second feature, JOURNEY TO THE END OF NIGHT, premiered at the Tribeca Film Festival and starred Brendan Fraser, Scott Glenn and Yaslin Bey. As a screenwriter, Eason has worked on dozens of films in and outside of the studio system and he wrote the screenplay for the Academy Award-nominated A BETTER LIFE, directed by Chris Weitz.