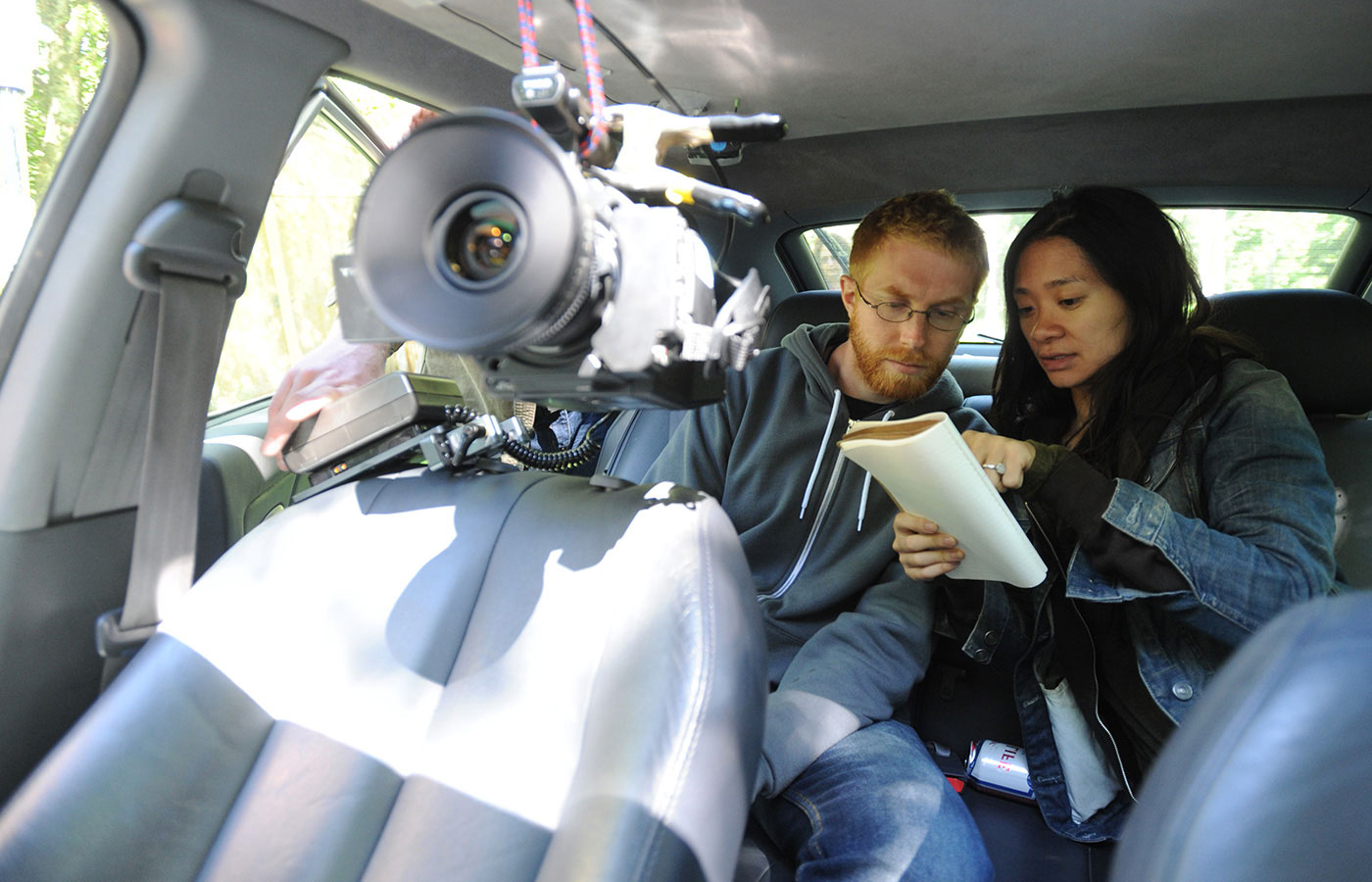 Directing: The Fundamentals (Level 1) (Jan. 2020)
Registration is open until January 15, 2020
The course will be held on Wednesdays, starting January 15.
Wednesday, January 15, 10:30 am - 1:30 pm Pacific Time - Extended first session
Wednesday, January 22, 29, February 5, 12, 19, 26 - 10:30 am - 12:30 pm Pacific Time - Regular class sessions
Week of March 1-7 - One-on-one advisor meetings
All online class sessions are recorded for registered participants who are unable to attend live.
Learn the fundamentals of directing fiction films – from pre-production to working with actors and more – with an experienced director as your guide. During this eight-week, Level 1 course you'll learn how to assemble your crew, work with actors, and translate work from script-to-screen by directing and filming a scene. Sessions include presentation and discussion, interactive exercises, and a case study with an Advisor from the Sundance network. The course concludes with a one-on-one mentoring session focused on your project.
Application deadline is Thursday, January 2, 2019 at 12PM PT.
We offer a limited number of scholarships for participants who would otherwise be unable to attend. Applying for a scholarship is a two-step process: both the course application AND the scholarship application must be submitted before the course application deadline. Applications for a scholarship without a course application will not be considered. STEP 1: Apply to the course using the APPLY NOW button at the top of the page. STEP 2: Apply for a scholarship to this course.
Instructor
Julia Solomonoff is a filmmaker from Argentina living in New York, graduated with Honors from Columbia University MFA Film Program and a Fulbright grantee.
more...