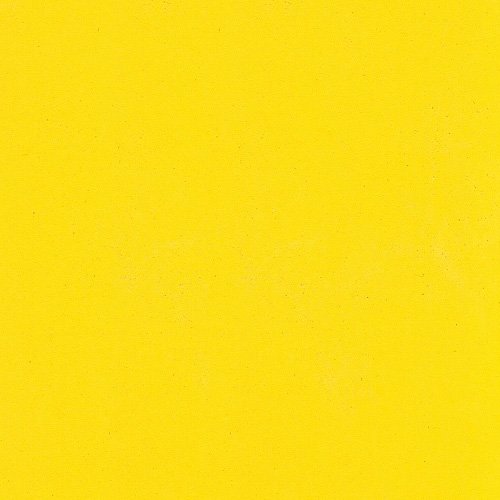 About this submission
Two Asian American room mates living and working in LA. Phong is a hugely successful Youtuber who shot to stardom at a young age. Anthony is a set PA who experiences love found and love loss.
Creator
Los Angeles, CA, USA
Phong Dang is an actor, producer, and sound designer living in Los Angeles, CA.