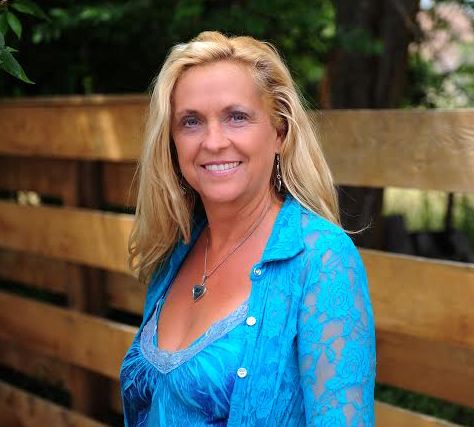 About this submission
A true-story of a woman trapped in the consequences of her life-long experiences of being born and raised Mormon (LDS), being pulled into the Fundamentalist Mormon religion, relating the heart-bending experiences of living in a polygamist colony in Pinesdale, Montana and then becoming a polygamist's wife in an off-grid mountain retreat called "Higher Ground." She then liberates herself from the male-dominated, hierarchical marriage system...forced to leave her 10 children behind as she returns to her home-town of SLC, Utah. She then becomes a holistic healer and opens up her own Heartsong Healing Center in Holladay, Utah where she is arrested and thrown in jail for practicing tantra...and ancient system of unwinding energy chakras and activating the kundalini...which is where the story begins. She pleads her case...but to no avail...as the Mormon judicial system slams down on her hard regardless of her attempts to gain acceptance for her healing work as she exposes the fact that Wayne Dyer is one of her most prestigious clients whom she has helped to cure his leukemia. The ending is so remarkable that it is practically unbelievable!
Creator
Salt Lake City, UT, USA
I'm a writer and have just written an amazing screenplay called "Wings on Fire!"