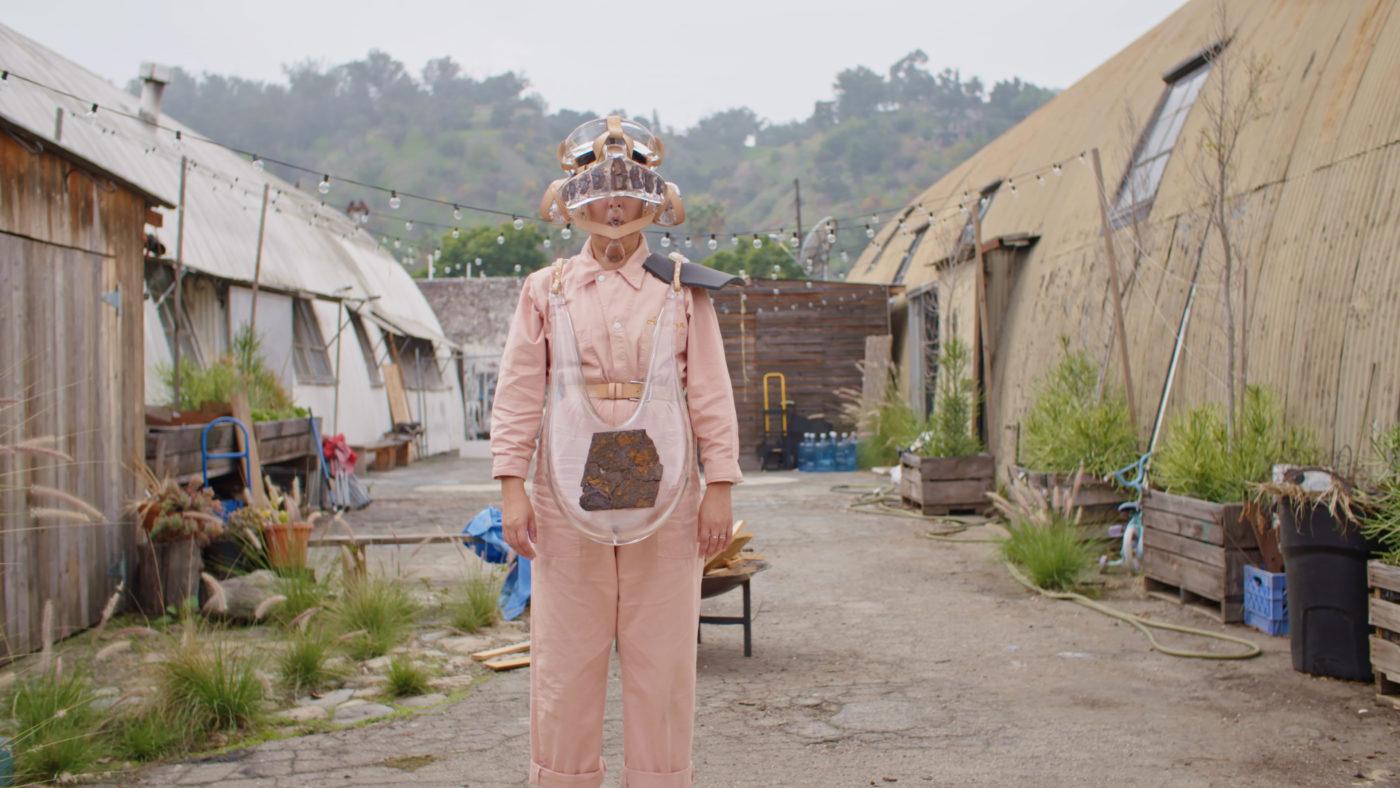 This event is part of Creative Capital's Creating Through Challenging Times Campaign. In the middle of a pandemic, social justice movements, environmental crises, uncertain politics, and economic strife, Creative Capital continues to support artists whose projects take risks and articulate original visions.
Join Creative Capital for a free, virtual screening of Art21's BORDERLANDS, a documentary film setin the US/Mexico border region — a site of political conflict, social struggle, and intense creative ferment — the piece explores how artists respond to one of the most divisive moments in the history of this area.
This event is free to the public but requires registration. To RSVP, click the Learn More button above.