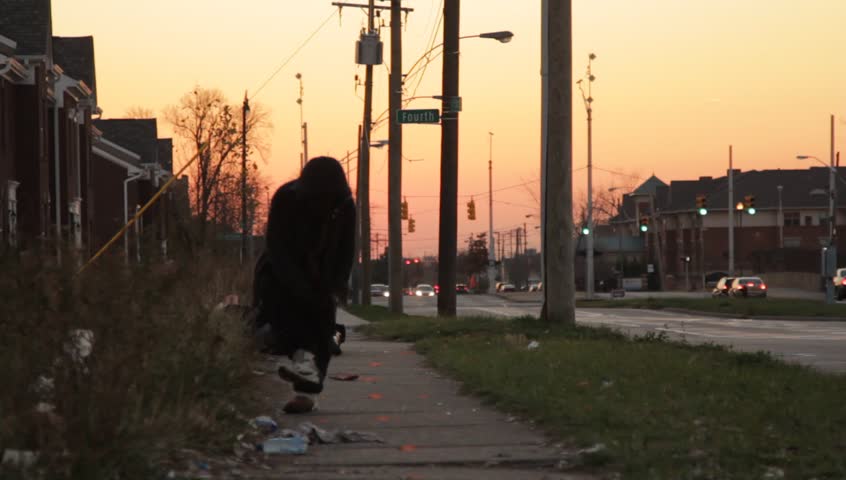 About this submission
Untercar follows the tale of Garth Untercar, a homeless college graduate, as he lives day-to-day in the city of Baltimore. It's hard living without a home, less than minimum wage, and with a cat to feed in a world where you're full of potential but have no clue how to meet your dreams with success. Garth has lived long enough to know that the world can feel biased, keeping his wits about him as he approaches his thirties. After decades of struggle, Garth begins to lose hope and falls into his own darkness, taking his failures personally. It's only a matter of time before he starts to terrorize Baltimore if he doesn't come to his senses first.
I would suggest comparing my work to "Falling Down" "Blue Haze" "Out of the Furnace" "One Flew Over the Cuckoo's Nest" "You Were Never Really There" "King of Comedy" "Taxi Driver" and of course "Joker." All these movies in what I call "the depression genre" or "sad porn" helped me understand that even our worst experiences can be turned into stories, and in a way, help us exercise those personal demons in the same way musicians do. (Good musicians.)
Creator
Towson, MD, USA
Struggling "artist," I suppose. That word's been warped so much, it's hard to tell anymore. I don't have a penny to my name or any clue how to get anywhere with only what I have.
more...