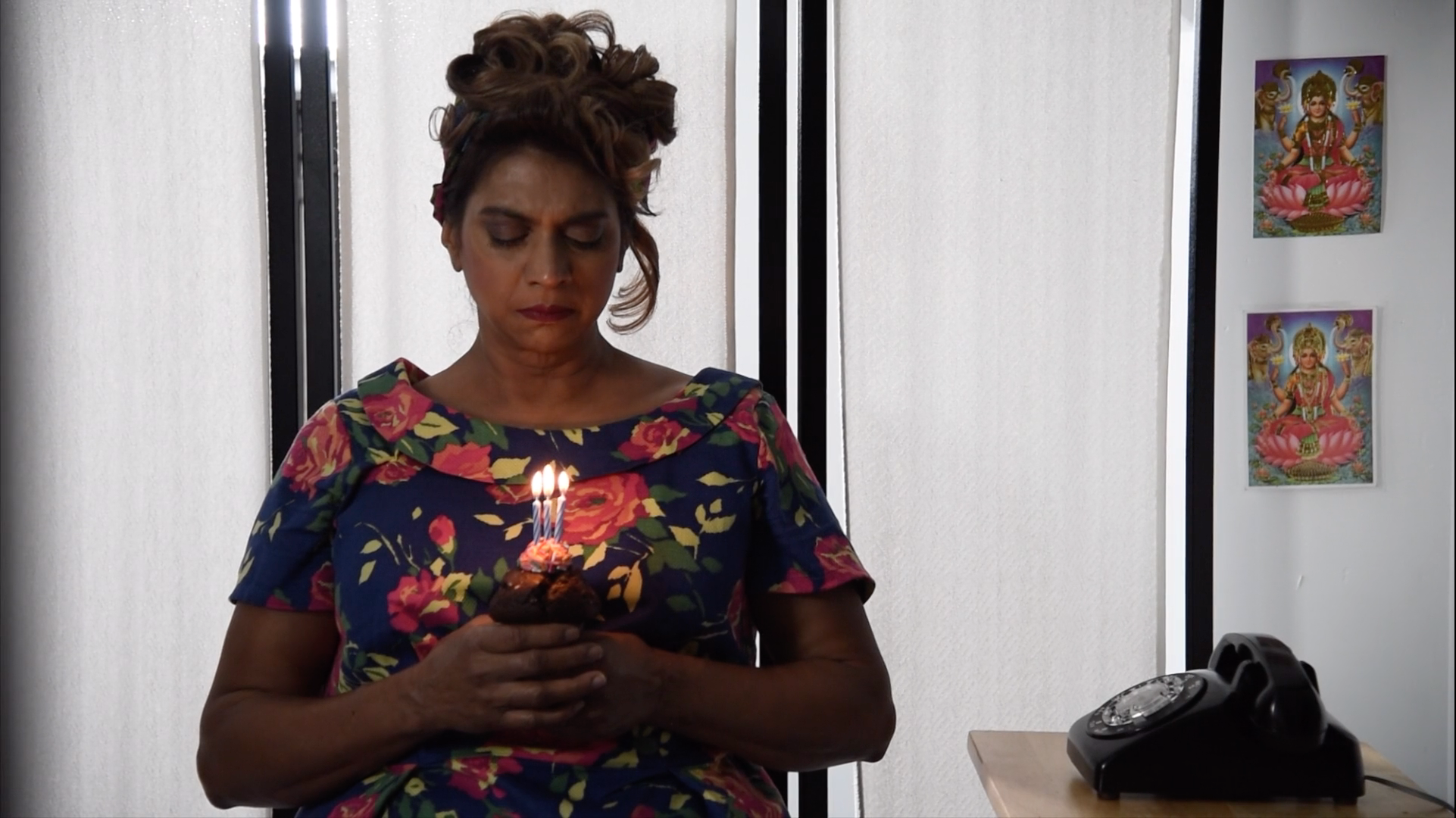 About this submission
The Story Maa Never Told explores the harsh reality an immigrant mother faces when she makes the difficult decision to leave her children back home.
Creator
Toronto, ON, Canada
Leilah Dhoré is a emerging filmmaker, visual artist, and photographer from Toronto. She is currently a photography major at OCAD University and a recent graduate of the OYA Emerging Filmmakers Program. In 2019 she secured her first roles as the Director of Photography and Editor for a professional short film, "The Story Maa Never Told". This Film was screened in Toronto at the 3rd annual CineFAM Film Festival, Open World Toronto Film Festival, and was selected for the Dunedin Film Festival, the Oregon Documentary Film Festival where it was nominated for the Best Micro Short Film and the Virgin Spring Cinefest International Film Festival where it won the bronze award. She has worked in the film industry since 2016 as a stills photographer on the set of three union productions, Share The Screen, Super Zee, and outACTRAto: Queer Your Stories. Leilah began working as a freelance photographer and videographer in 2012. That year, she was the recipient of the David Barker Malby Award at Gallery 44 and a graduate of the Special Series Visual Arts Program at Wexford Collegiate School for the Arts. She continues to explore the nuances of visual storytelling as her art practice evolves to include new and exciting mediums of creative expression.
more...
Recent Submissions for 2020 Sundance Ignite Short Film Challenge