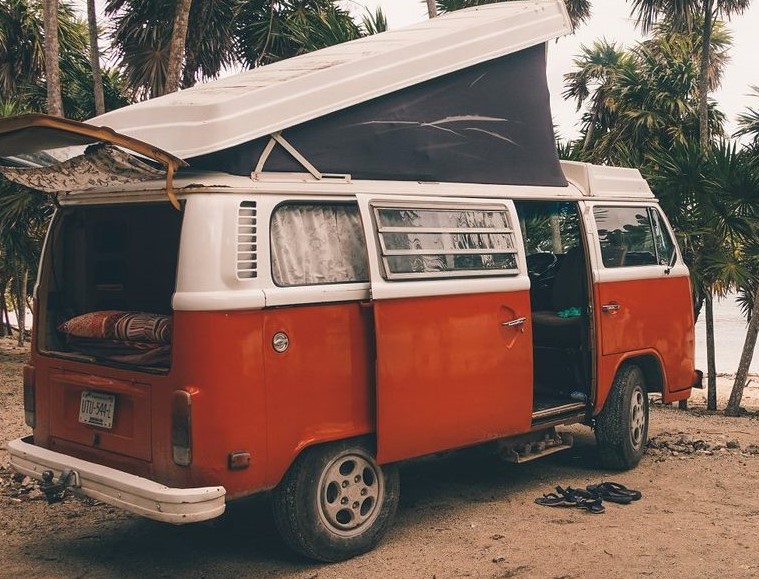 About this submission
When she realizes her father is suffering from dementia a daughter races to get him back from their road trip to reconnect with the long lost love of his life before he forgets her.
This is an early draft and is set in the UK and Europe. Thank you for any feedback.