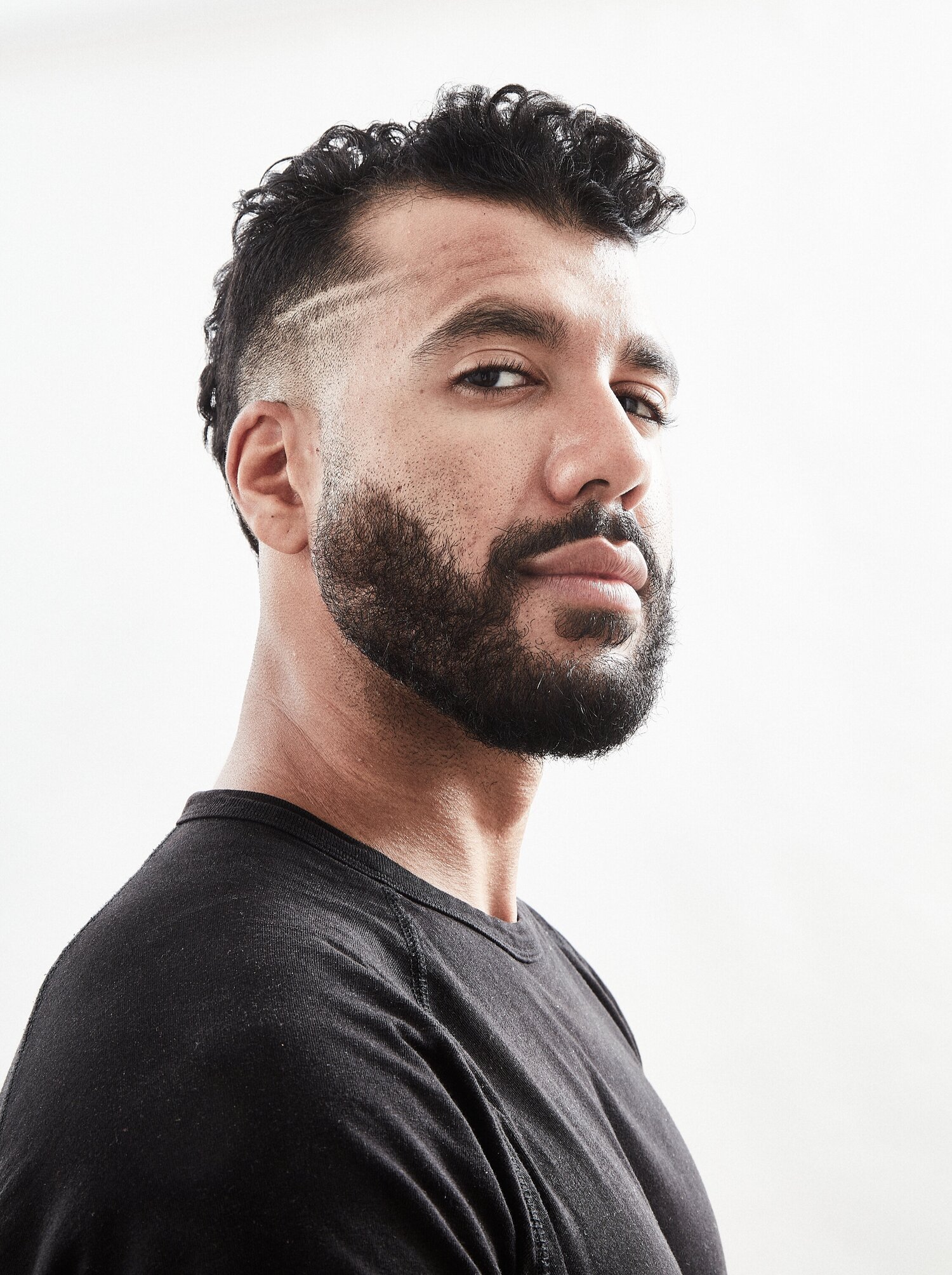 About this submission
A passionate and determined boxer finds himself in dire health with an autoimmune disease before going pro. He finds God determined to get his life and health back together and wins the most challenging boxing match in his career. Everyone is watching.
Creator
New York, NY, USA
I am a multifaceted Artist, Designer, Entrepreneur, Actor and Producer. I am the founder of VESI Creative and Host of ON TREND. Over the last couple of years I have accomplished much in many different industries such as fashion, marketing, film and real estate. If you have a purpose it can cross many different disciplines and my purpose is always to inspire, bring people together, uplift, entertain and remain authentic in anything I do. My goal here is to create art the will stand the test of time.
more...
Recent Submissions for Partial or Short Script