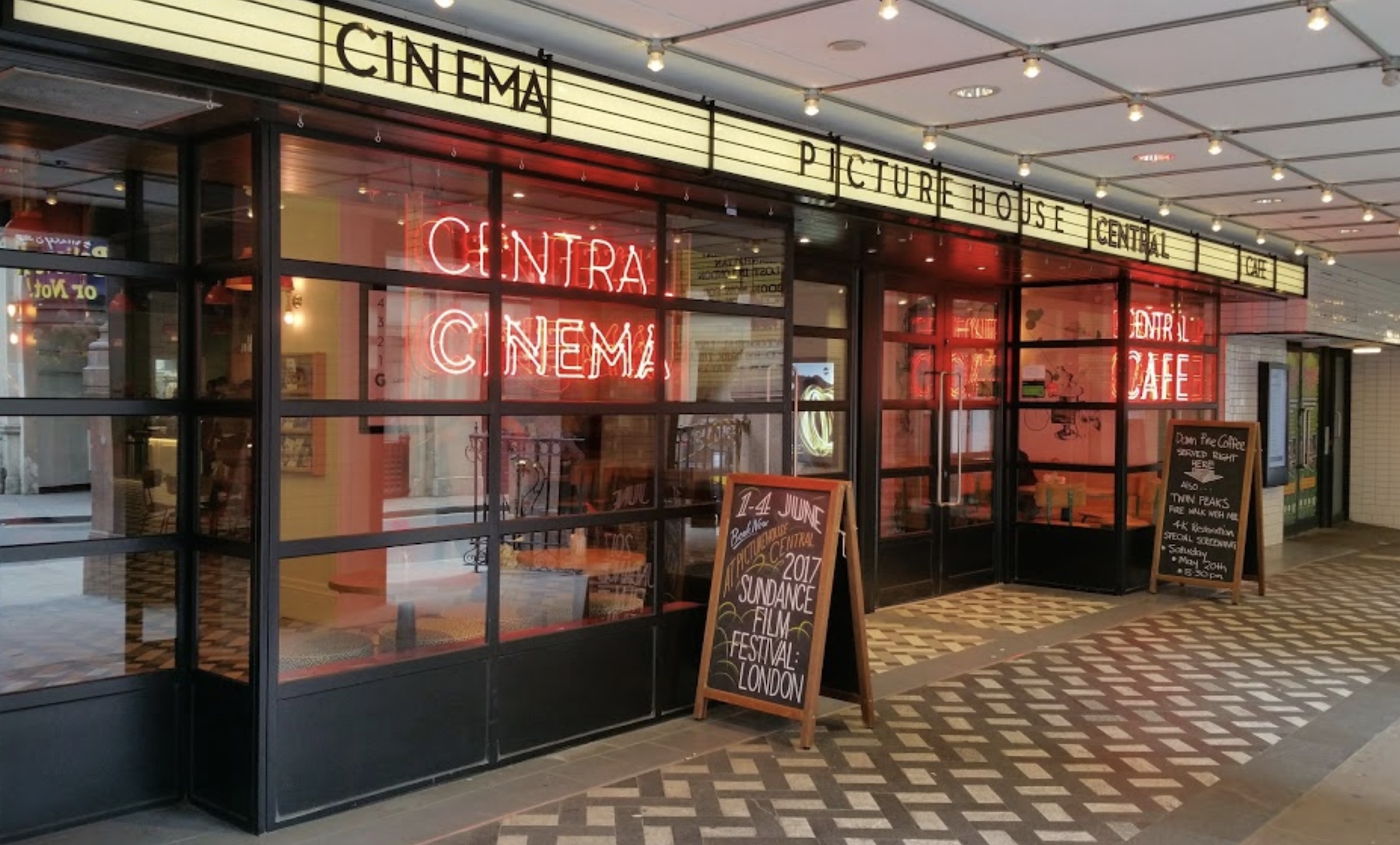 –
Complementary Ticket
Free. Limited to the first 100 registrants.
This is a free ticket to this event complements of Sundance Collab. Quantities are limited.
Ticket includes:
Sundance Collab London Meetup

–
View details
Free
The event on February 15, 2020 is currently sold out.
Add your name to the wait list. We will reach out to you if any tickets become available by February 14, 2020.
Join fellow Sundance Collab community members who live in the UK at our second London meetup, hosted by Picturehouse Central. The event's focus is also central to Sundance Collab: the sharing of work-in-progress and giving and receiving feedback.
The morning begins with coffee and time to meet other filmmakers and creators who live in the area. We will then screen works in progress by four Sundance Collab community members and provide them with feedback from attending Sundance Advisors and members of the Sundance Collab creative community. While the Sundance Collab program closes with an open Q&A session where you can ask any lingering questions you may have about Sundance Collab of our Advisor, your creative journey continues thanks to a voucher to watch a film of your choice at Picturehouse Central on February 15.
Submit Your Work-in-progress Film
If you would like to have your WIP film considered for screening and discussion at the event, complete the WIP Film Submission form no later than February 3. (WIP submitted for November's event is already being considered - please do not resubmit)
Schedule:
10:00 - 10:30 am Coffee and networking
10:30 - 11:45 am Screening of 3-4 works-in-progress and feedback
11:45- 12:00 pm Open Q&A
Afterwards, view the film of your choice that is playing at Picturehouse Central using the voucher provided to all meet-up participants by Picturehouse Central. (Voucher valid day of meet-up only, February 15, 2020)
Picturehouse Central

Corner of Great Windmill Street and Shaftesbury Avenue
Piccadilly, London, W1D 7DH
For more information about this venue: