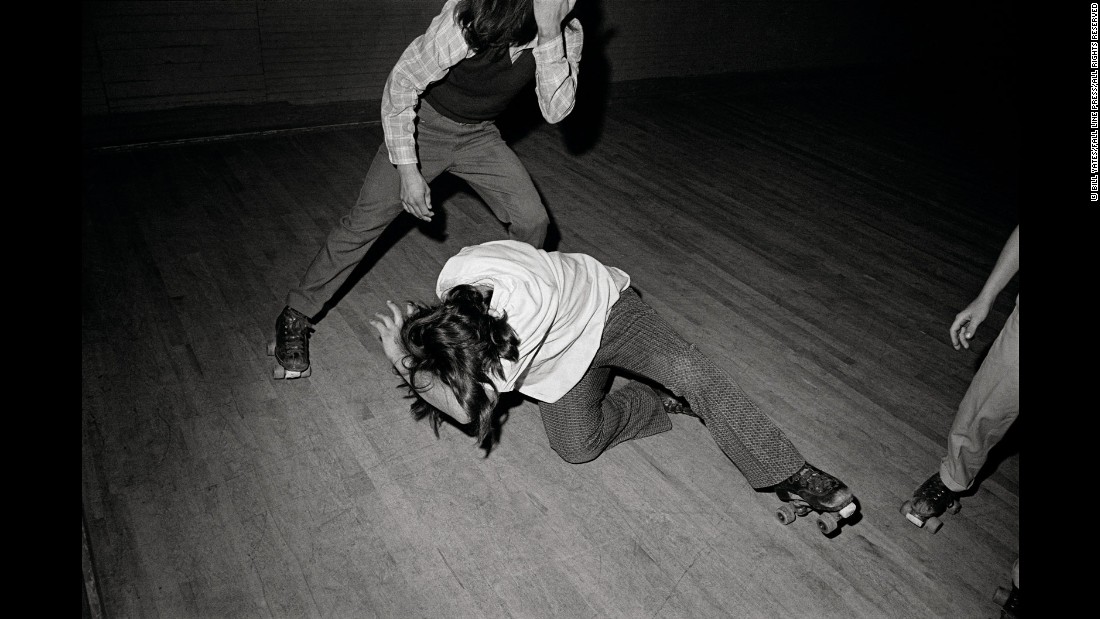 About this submission
Sergio and Hannah are on their first date at the roller rink. I saw the image of the roller skate rack and immediately thought about the difference between roller skates and roller blades. I've never been on roller skates before, I've heard they're a lot tougher to skate with than roller blades. I thought, what kind of scenario could I create with this premise? I used the "Key and Peele" formula of comedy and just escalated, escalated, and escalated. Hope people enjoy this silly story!
Creator
Union City, CA, USA
I'm an East Bay Area native who spent most of my life as a musician. I decided to write my first screenplay in 2018 when I turned 28. Until that point, I never seriously considered writing. My band and my drums were my whole world until I started directing and producing our own music videos. This gave me the creative fulfillment I never knew I was looking for. As I started making more videos with story lines, I realized writing was where my true joy came from. I set a goal, I'd spend one year not making any music videos and devoting myself to writing a screenplay, as well as educating myself on the craft. This lead me on the journey to write and direct my first short film.