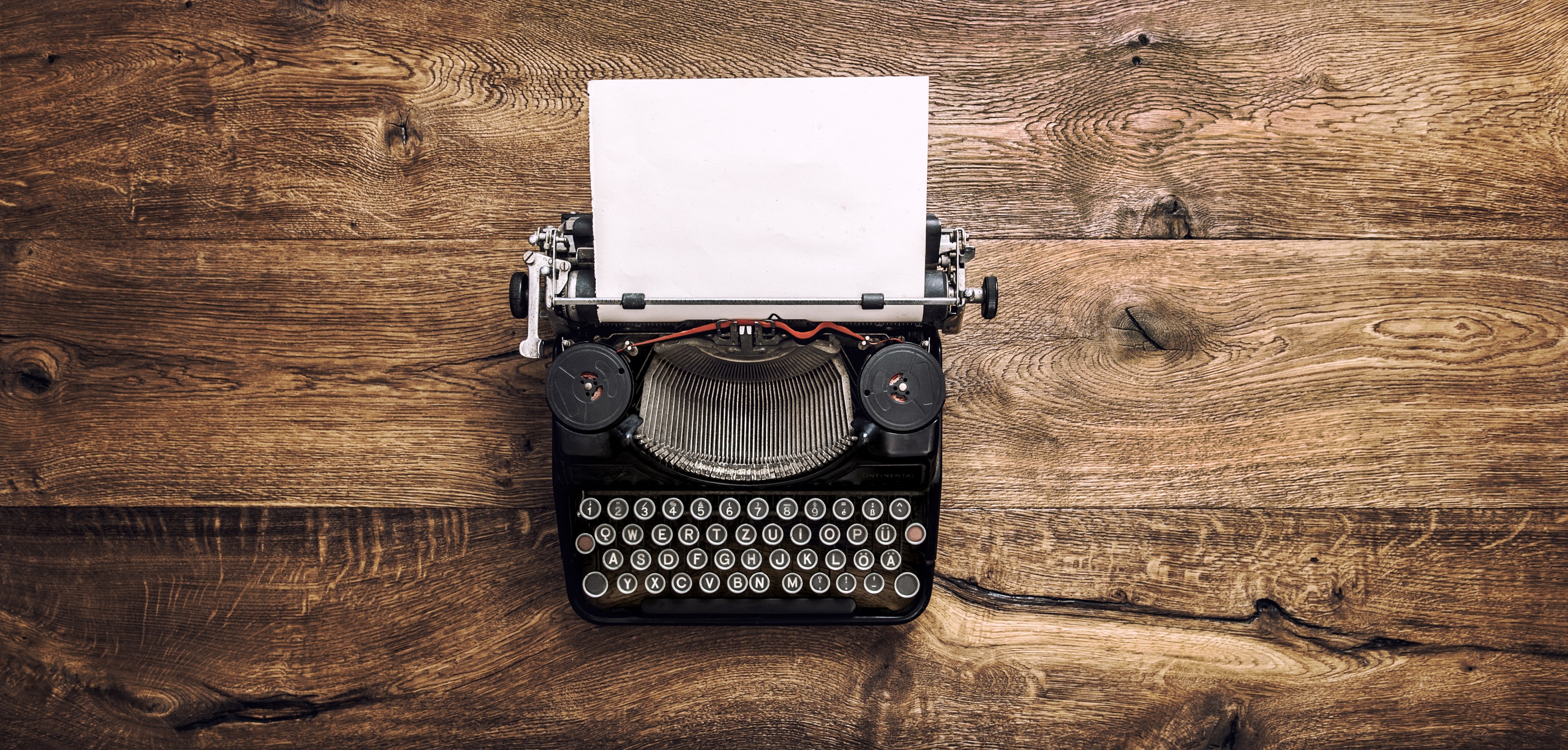 Screenwriting: Writing Your Second Act (Jun. 2021)
Live Online Learning
Course applications are now being accepted. APPLICATION DEADLINE WAS: Tuesday, May 18 at 2pm PT.
Acceptances start after the deadline, and occur on a rolling basis.
Learn how to give shape and form to the second act of your screenplay with experienced screenwriters as your guides. In this intensive live, online course, you will complete the second act of your screenplay through assignments and small group workshops.
In lecture sessions, you will discuss successful screenplays' second acts, watch how they move from script to screen, and discuss core concepts. You will then move into a breakout session with a course advisor where you will workshop your writing and those of your peers in a small group, and work to complete your second act. The course concludes with a one-on-one mentoring session with your advisor focused on your project.
By the end of the course, you will:
Sharpen your understanding of screenplay sequences and structure, specifically the second act.
Develop your characters and your character's journey.
Understand what makes a great scene.
Hone your skills in building tension.
Learn how to give notes to your peers and process notes from your peers and advisors.
This course is ideal for:
Writers who have completed the first act of their feature-length screenplay and are looking for guidance from other writers and/or experienced screenwriters in writing their second act.
Writers who have completed a full draft of their feature-length screenplay, but want to receive more formal education about the structure of the second act and/or want to take their second act into a workshop setting.
Course enrollment is capped at 36 participants, with a participant to advisor ratio of no more than nine to one. To apply, you should have completed Sundance Co//ab's Screenwriting: Core Elements OR the outline or treatment for the screenplay you plan to work on in class.
COURSE DETAILS

The course will be held live in our virtual classroom. All sessions are recorded for registered participants who are unable to attend live. If you have any questions about the course, please email collab_courses@sundance.org.
DURATION: Ten weeks, June 15 - August 22
SCHEDULE: Tuesdays, 9:30am - 12pm PT

Extended first class session: Tuesday, June 15, 9:30am - 12:30pm PT
Extended last class session: Tuesday, August 10, 9:30am - 12:30pm PT
One-on-one mentoring sessions are held between Aug 16 - Aug 22

APPLICATION DEADLINE: Tuesday, May 18 at 2pm PT
Sundance Co//ab provides accommodations and support services to participants with disabilities. Accommodations and services are designed to meet the needs of each participant. Please email us at accessibility@sundance.org to arrange for services.