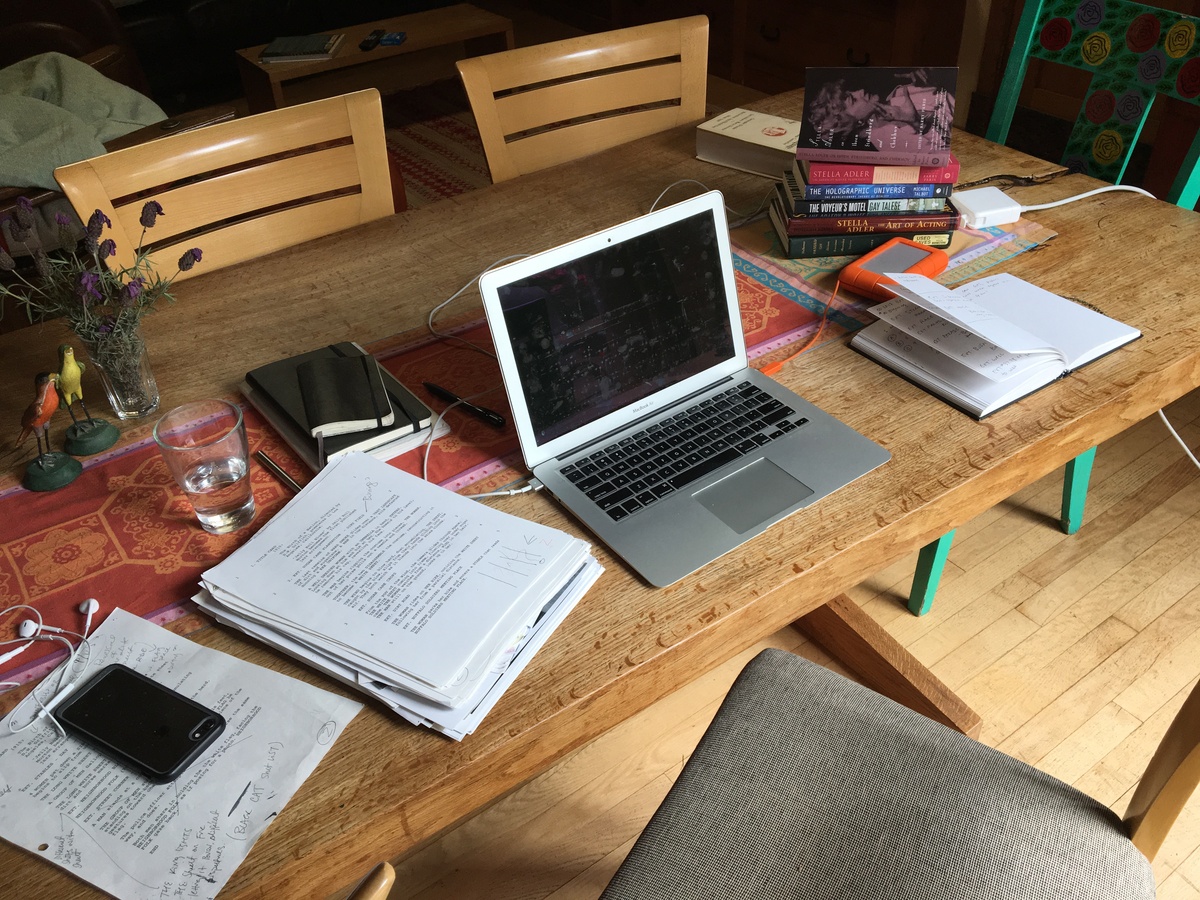 August 2020 (Start date to be announced)
Screenwriting: Core Elements (8 weeks)
Registration is open until July 30, 2020
Learn the core elements of writing a screenplay for a feature film, with an accomplished screenwriter as your guide. In this live, online course, you will develop a new script idea into an outline that can be used to write your first draft. The eight weeks will cover character development, theme, story arcs and visual storytelling. Sessions include presentation, discussion, and interactive exercises. The course concludes with a one-on-one mentoring session focused on your project.
TO APPLY:
Click the yellow "Apply Now" button on the top right of the page.
***
We also offer a limited number of need-based scholarships for participants who would otherwise be unable to attend. To apply for a scholarship: FIRST submit your course application through the yellow button above THEN submit your scholarship application through the link below. Both the course application AND the scholarship application must be submitted before the application deadline. Applications for a scholarship without a course application will not be considered. Apply for a scholarship to this course.