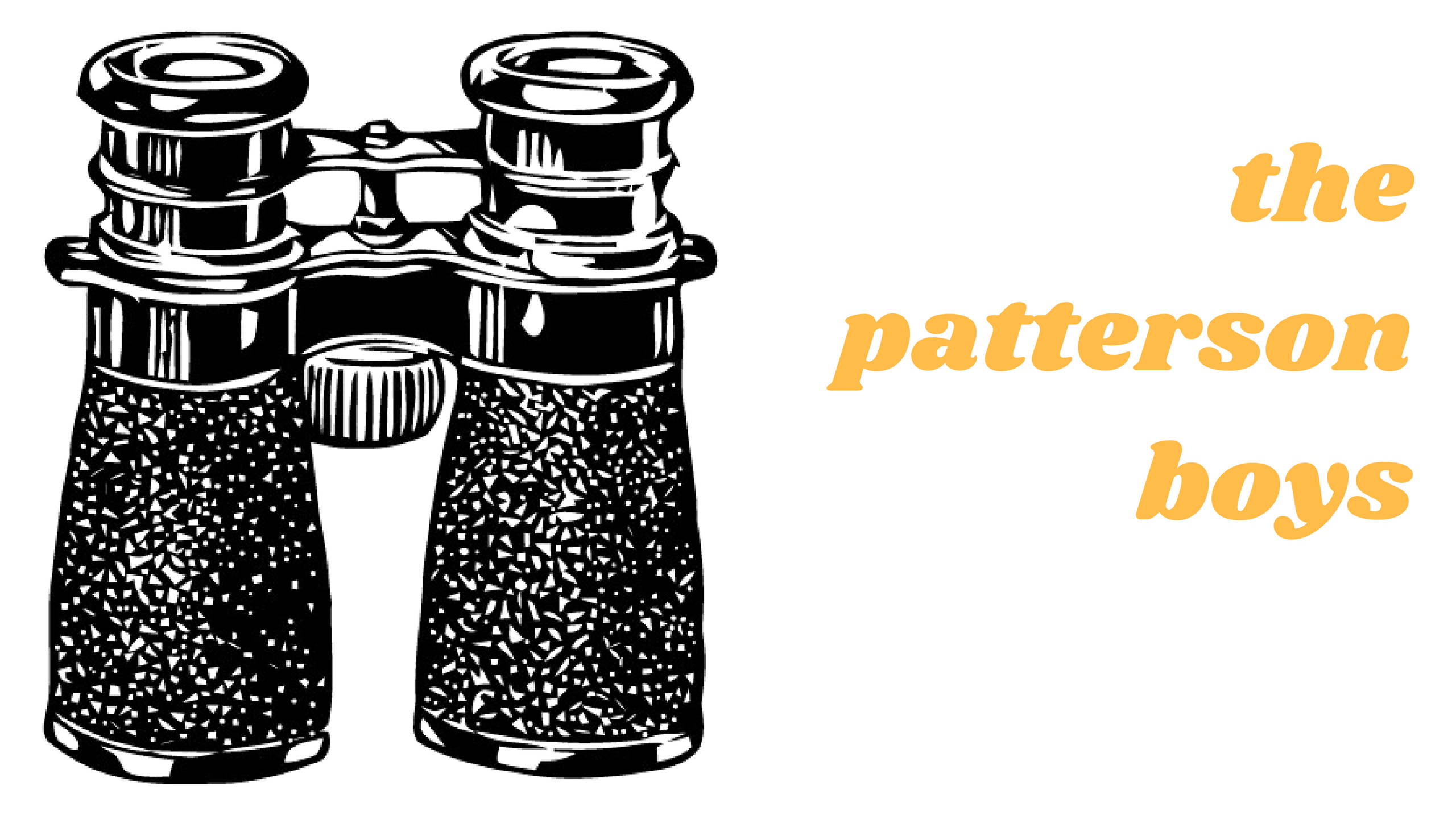 About this submission
In this short film, written as a Sundance Challenge, a younger brother agrees to help his reckless older brother break into a house, but as the robbery goes awry, he decides to finally strike out on his own.
Camille has written many genres - crime, period romance or drama - but she always blends them with comedy. Her first feature script is a feminist take on family road trip comedies and tells the story of her family's own disastrous camping trips. She's currently directing and producing her first short film, which is shot entirely within an express drive thru car wash.
Creator
Los Angeles, CA, USA
Camille Campbell is a Los Angeles based writer and director. A graduate of UC Santa Cruz's writing program, she learned to write screenplays while working as a development assistant at River Road Entertainment and DreamWorks Studios. Her comedic essays have been published by McSweeney's Internet Tendency and Reductress. WASHLAND EXPRESS, a short Camille wrote and directed, screened at the 2019 Palm Springs Shortfest, Dances with Films, HollyShorts and Short of the Week. She currently assists Liz Hannah and reads for Netflix.
more...