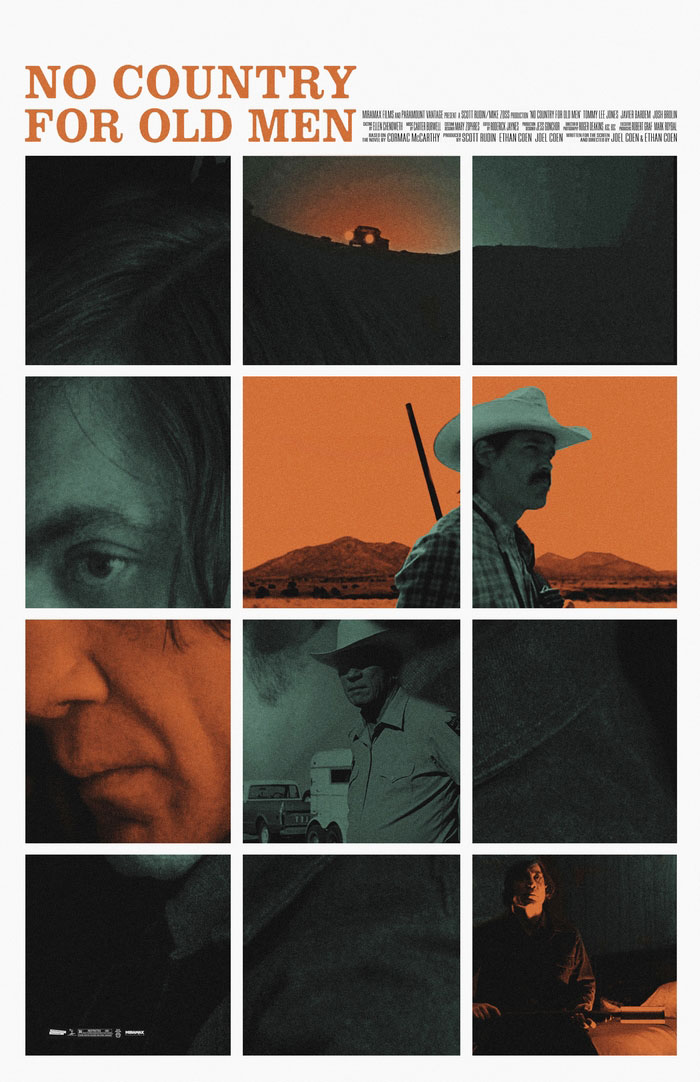 About this submission
Penn Javdan is a novelist, short story writer, and screenwriter. Most recently, his work on neo-noir and The Coen Brothers was published by The Blacklist: https://blog.blcklst.com/essential-neo-noir-films-from-darkness-light-neo-noir-and-the-coen-brothers-canon-690e2624832. His short story, RIVER KINGS, has appeared worldwide in Soho House's literary magazine, First Fictions. Penn is adapting this story into a feature screenplay of the same name.
Creator
Penn Javdan is a novelist, short story writer, and screenwriter. Born to Iranian immigrants, his stories are governed by a strong sense of place, where characters pursue moral clarity but wrestle with a shifting sense of who they are. ​Penn completed a Ph.D. fellowship at Harvard in political philosophy and graduate work at Stanford in psychology. His teaching took him to Paris, New York City, northern California, and southern Spain. The experience made him think broadly about fundamental issues of human life, drawing him beyond academia and toward storytelling. ​Among his influences: Abbas Kiarostami, Bong Joon-Ho, Cormac McCarthy, Joel and Ethan Coen, Steven Zaillian, Jonathan Ames, Derek Cianfrance, and Akira Kurosawa. ​Currently, he is at work on a literary thriller novel set in Niagara Falls, and is adapting his published story "River Kings" into a feature screenplay.
more...