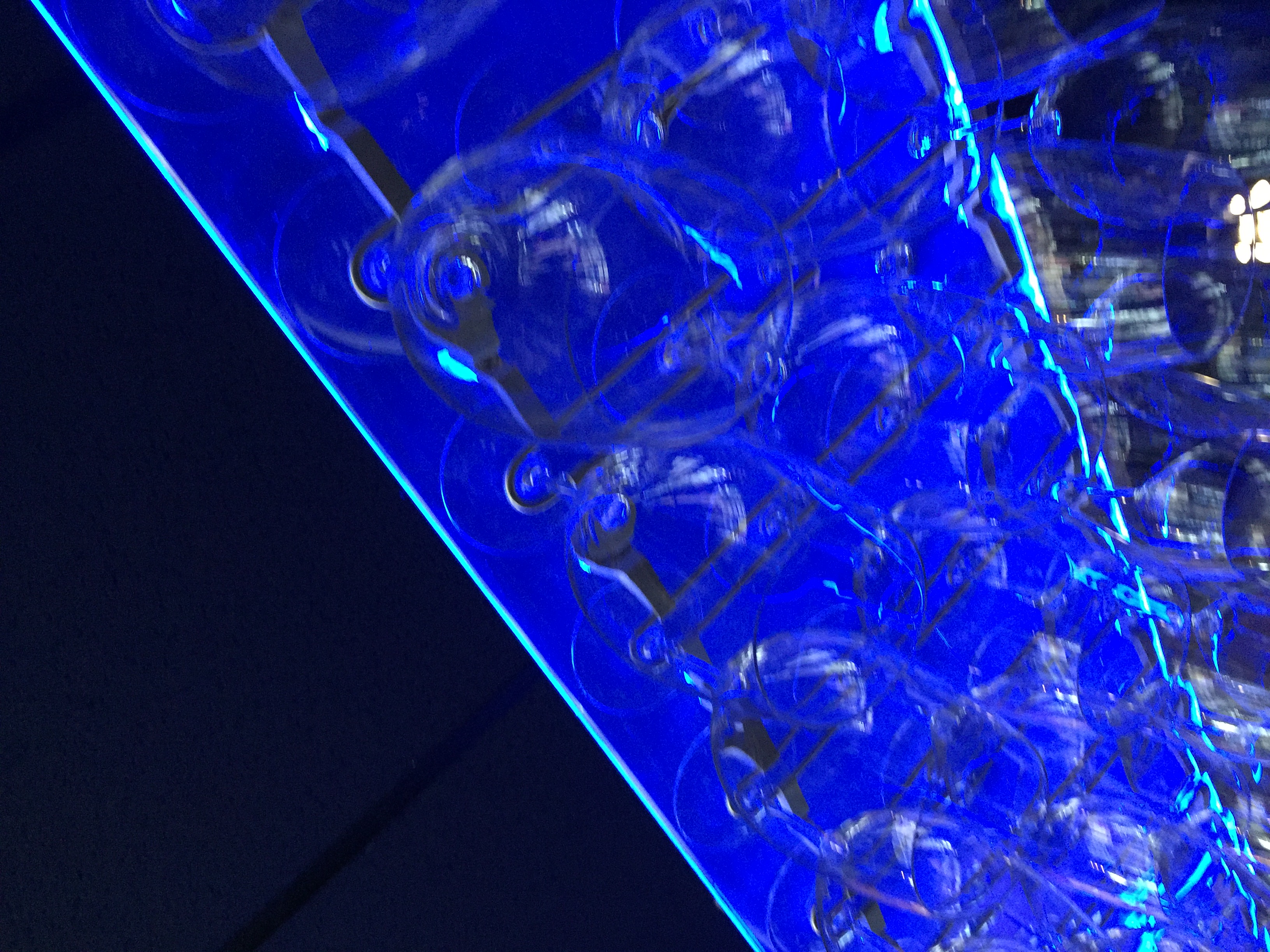 About this submission
The ten-minute play takes place in a sports bar with a zillion TVs, all featuring a different sports activity. A man seeking female companionship approaches a female who is at the bar, intensely studying more than one of the TV programs. The rest is boy meets girl who just happens to be the ultimate sports fan.
Creator
Tallahassee, FL, USA
Dramatist Guild Member, Lee Kitchen is the author of more than eight full-length plays, two one act plays, a dozen ten-minute plays and three screenplays. His short play, Fortune Kooky was produced at the September, Tampa Bay Theatre Festival. His screenplay, "Scabs" received the Best Short Screenplay Award in October at the Oaxaca Filmfest, the Best Screenplay at the July 2018 Atlanta Comedy Film Festival and most recently, received the award for Best Television Comedy Episode at the Portland Comedy Film Festival in October. Lee Kitchen's stories, poetry, essays and illustrations have appeared in newspapers, international journals and literary magazines. Lee has spent the past ten years in China teaching for Florida State University, Tallahassee Community College and Tianjin Foreign Studies University where he is an honorary professor. He has a BS and MA in Journalism and an MBA. He has taken classes with American Book Award winner, Bob Shacochis, playwright Janet Burroway, Marlon Barton (O'Henry Finalist) and the poet, Peter Huggins. A Long Walk Back is his first novel. Please see www.leekitchenwriter.com.