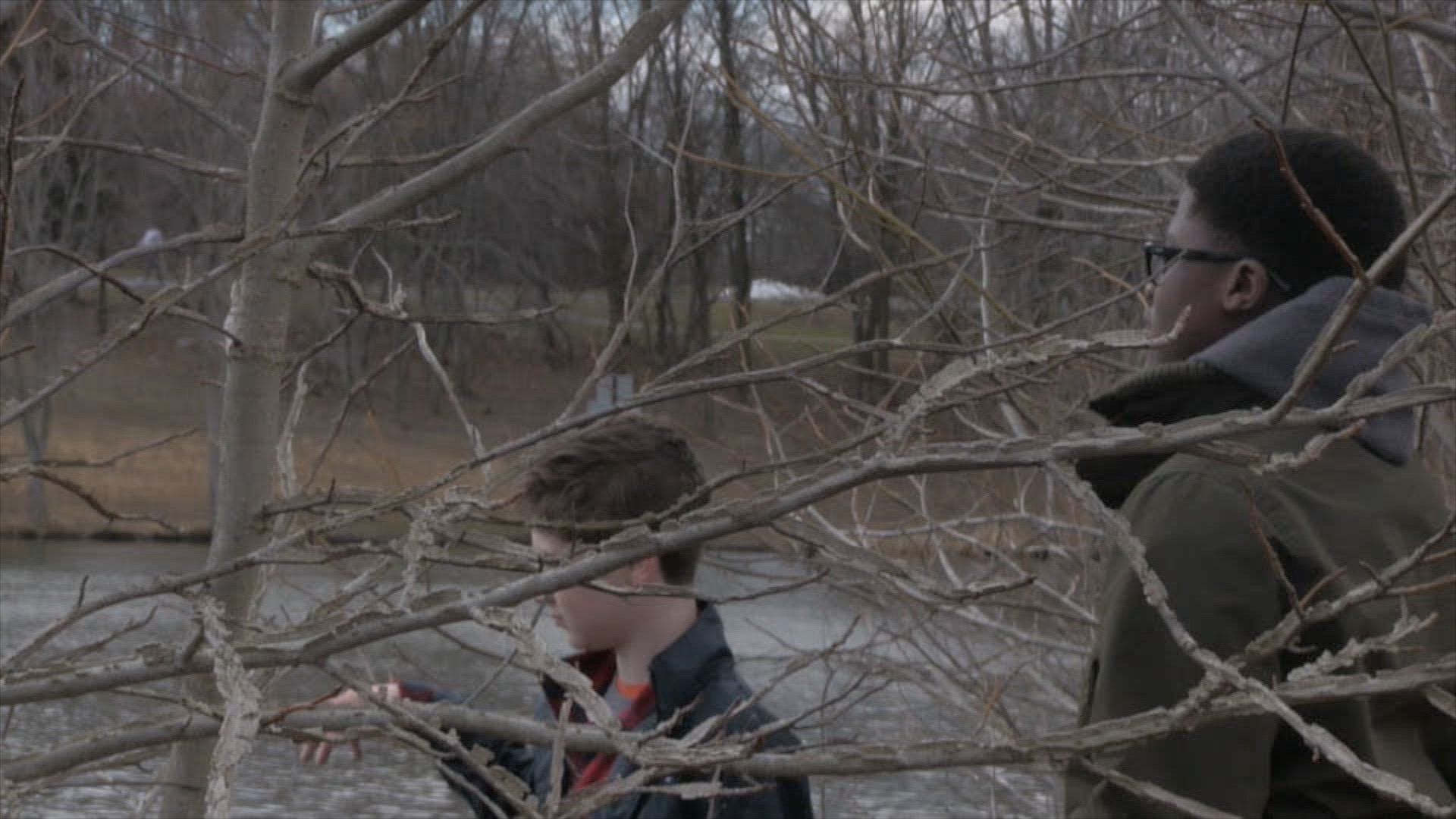 About this submission
#SeeTheBoy is a silent short film created in response to the police shootings of African-American boys, including Tamir Rice, a 12 year old from Cleveland, Ohio.
#SeeTheBoy was written, directed, and edited by Eulonda Kay Lea and scored with an original musical composition performed by Chad Eric Smith. Chad and Eulonda produced #SeeTheBoy with no budget and hoped it would reach a wide audience. They believe the film represents what it means to Speak Your Truth and appreciate the opportunity to share it.