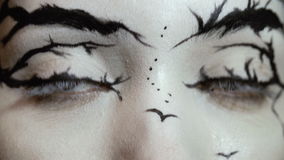 About this submission
A classic L.A. noir with a new twist, this story follows the intersecting lives of a wildlife enforcement special agent, her wildlife inspector, and an undercover narcotics officer.
This is my sixth draft, and the first time I have brought it out into the light in three years. Hope you enjoy! Let me know if you don't!