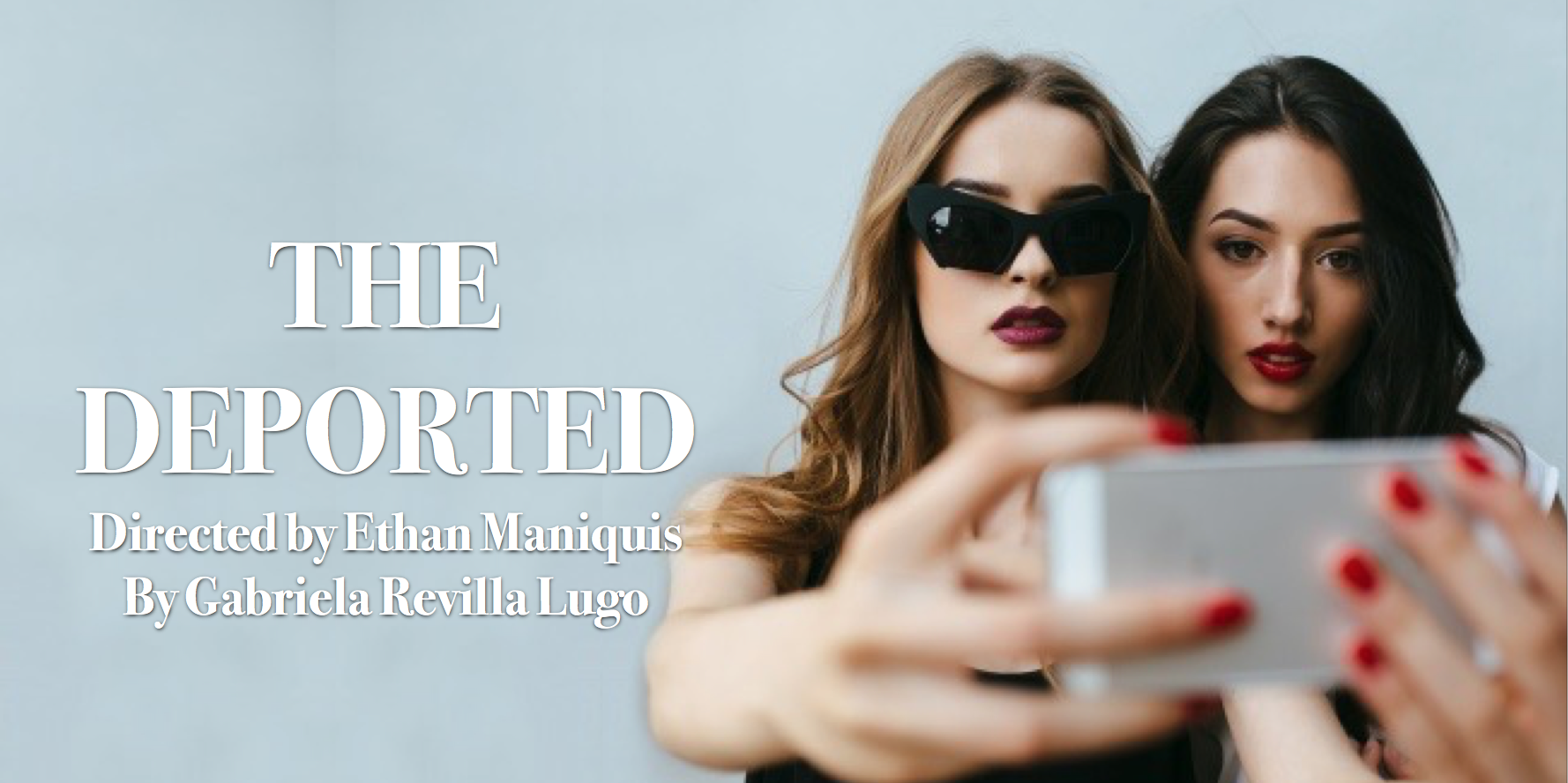 About this submission
The deported is a story of two undocumented sisters who after being deported, end up swindling bad dudes out of money on the internet in order to get back home, but when they make contact with a terrorist organization, the FBI enlists their help to save the world.
I'm a writer/producer, trying to make a film everyone tells me will never get made. I wholeheartedly challenge that notion.