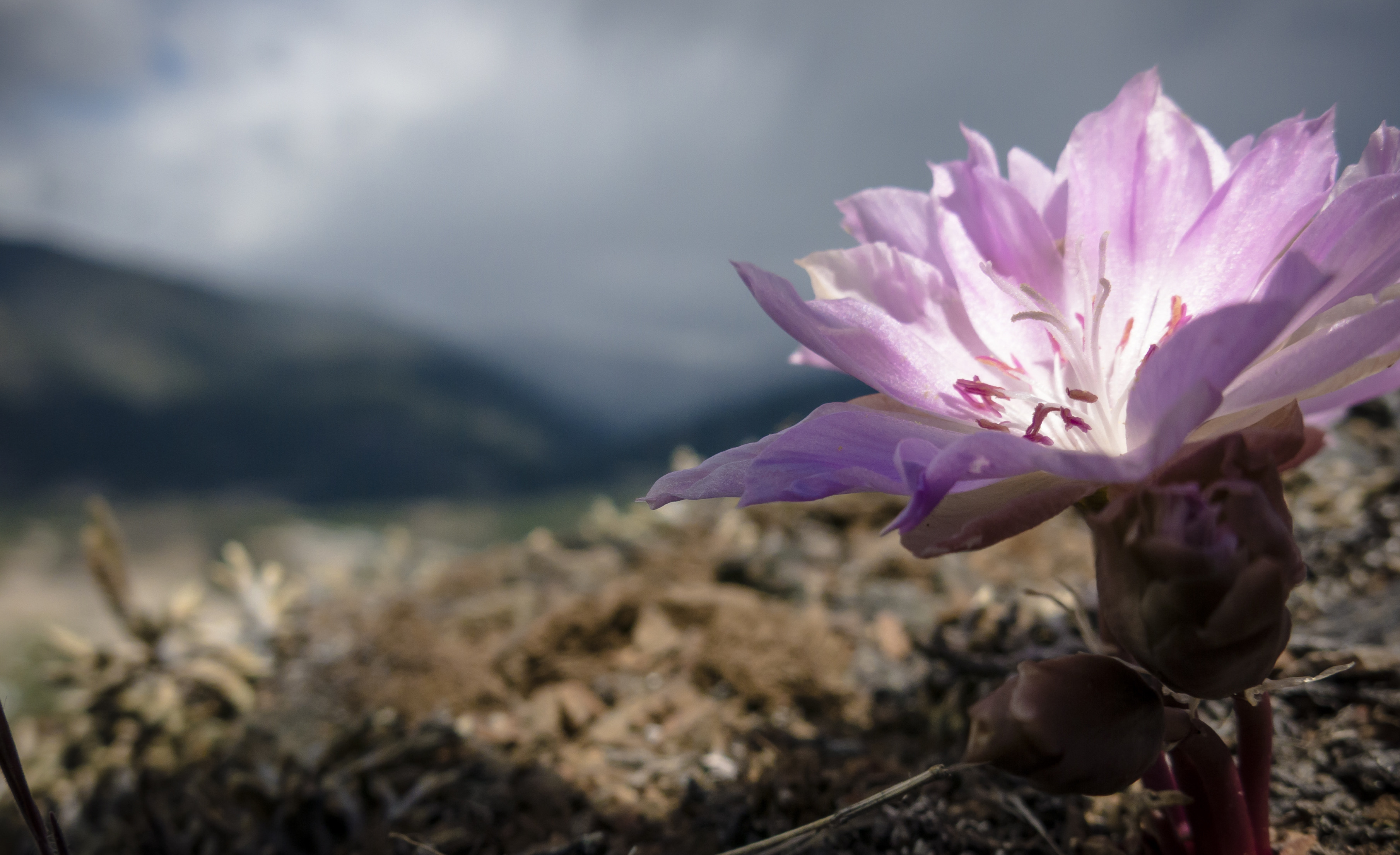 About this submission
Years after leaving a heartsick cowboy behind, an acclaimed academic returns to Montana to sell her inheritance in a state of financial and emotional ruin. As she reconnects with both him and the beautiful but harsh land, she receives a lucrative offer from an oil and gas conglomerate, and struggles with her newly empowered role. Will she save herself or the beloved land of her ex?
Ideas related to choice, sacrifice and free will are explored with a female protagonist at the center in this dramatic feature. While newly finished, I'm looking to strengthen the project in the next draft.