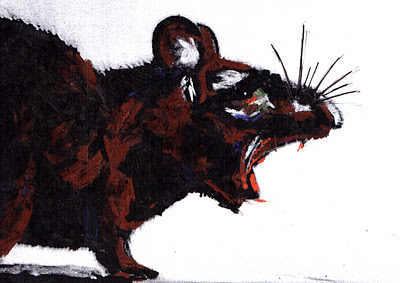 About this submission
A mob enforcer escorts a nameless corpse to its final resting place with the help of a young recruit, tasked with eliminating the older mobster turned informant once the job's done.
This is the latest full draft of the screenplay - looking for feedback on any portion of it, especially reception of the use of flashback and the more surrealist elements that were added (e.g., visions of victims, the burning home, etc.).
Creator
Los Angeles, CA, USA
L.A.-based screenwriter. More than up to collaborate or give feedback on projects - please don't hesitate to reach out!