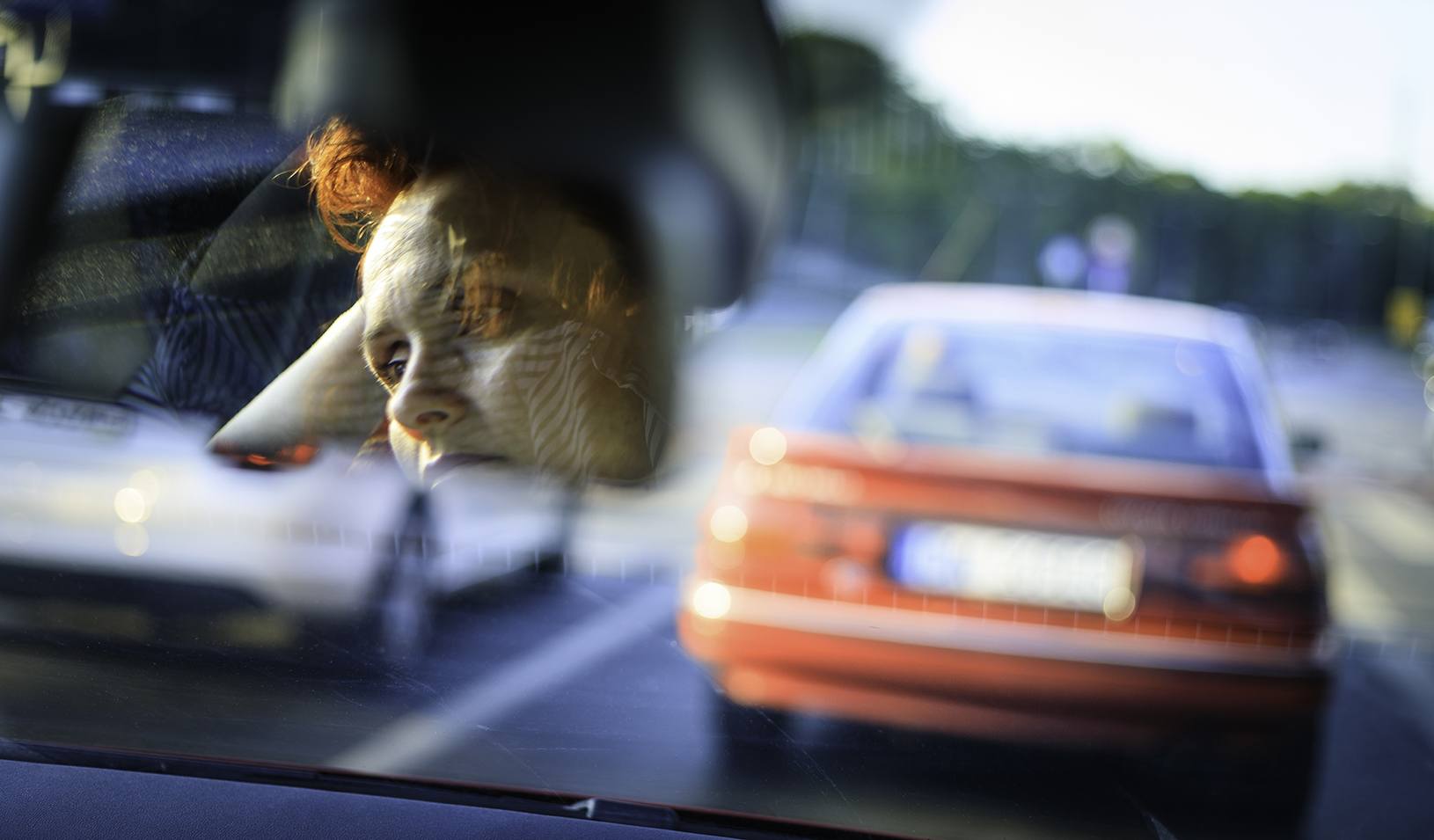 About this submission
Upon landing for her business trip amidst a personal s@!t-storm, a woman climbs into the wrong Lyft and finds herself at the mercy of an unknown driver.
Looking to see how the likability (or lack thereof) of the main character, ELIZABETH, affects the read and your desire to continue following her on her journey.
Creator
Los Angeles, CA, USA
L.A.-based screenwriter. More than up to collaborate or give feedback on projects - please don't hesitate to reach out!