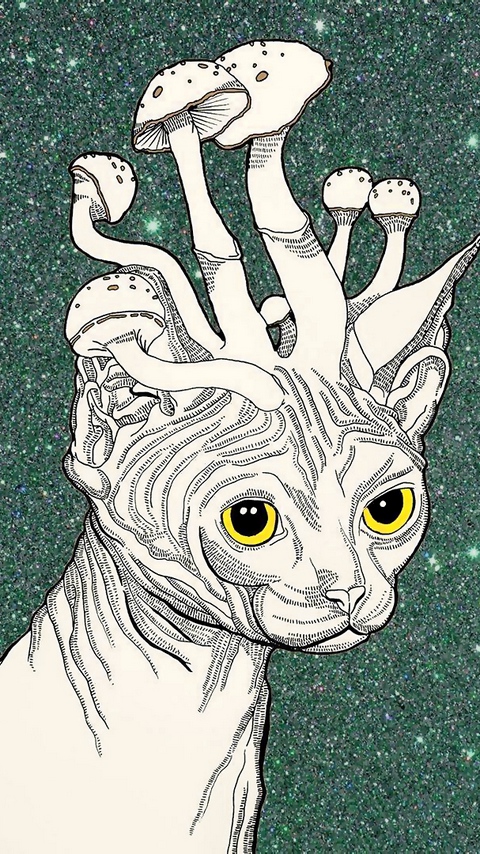 About this submission
An emotionally distant college student, followed around by a mysterious cat, is forced to finally grapple with the loss of her father during an accidental psychedelic trip.
We are in the process of filming the script and would love suggestions on the parts left to cover: the opening scene, dream sequence, and friends section of the ending.
Creator
Oberlin, OH 44074, USA
I'm a 22 year-old senior at Oberlin College, who writes and directs dark comic short films. I have also studied Directing at Prague Film School, and Cinematography at USC. I hope to work as a director of Independent Features or on TV shows with similar tones to Atlanta, Marvelous Mrs. Maisel, or Halt and Catch Fire. As a student, I appreciate all types of feedback. Lastly, Madeline's Madeline was my favorite film of 2018.