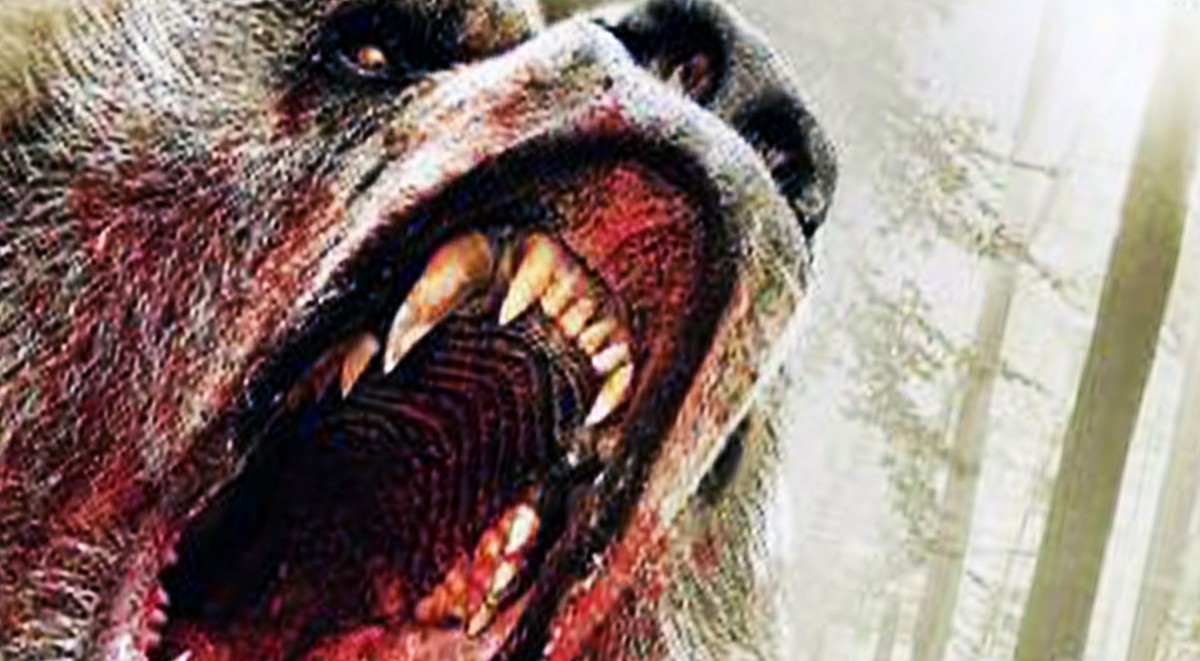 About this submission
Trapped in a secluded cabin, a father and his pregnant daughter fend off attacks from a relentless grizzly bear hell-bent on vengeance for the death of its cub at their hands.
Looking for any and all feedback, especially in regard to the father-daughter relationship between Hank and Zoe as it develops through the script.
Creator
Los Angeles, CA, USA
L.A.-based screenwriter. More than up to collaborate or give feedback on projects - please don't hesitate to reach out!