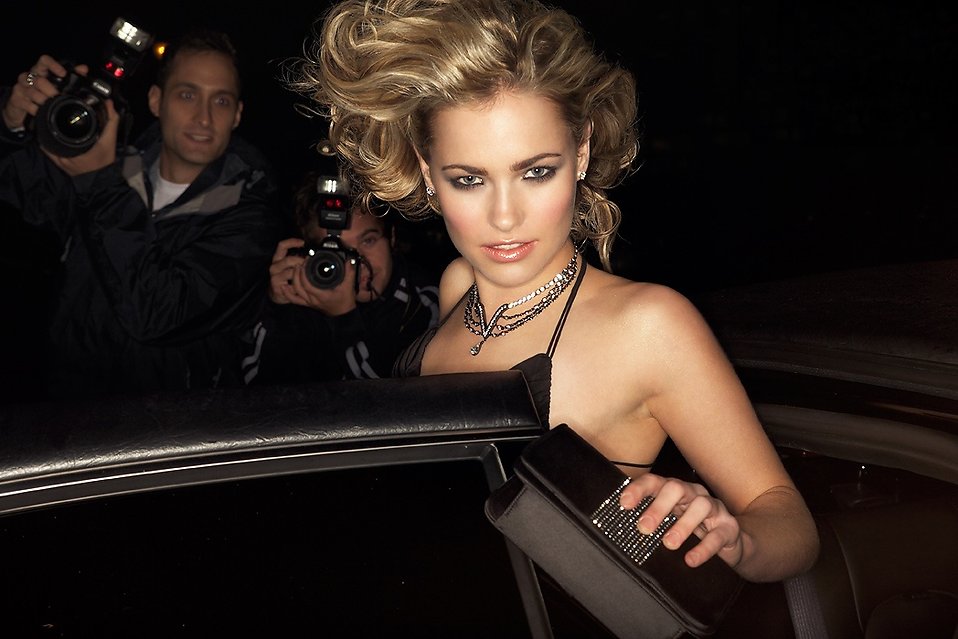 About this submission
Logline
The pitbull of celebrity PR must win back her wild-child client, all while navigating the nausea of becoming a single mum in her 40s.
Elevator pitch
A 30-minute dramedy about the well-heeled pitbull of celebrity PR, 45, unapologetic, outspoken and unexpectedly pregnant, who suddenly finds herself rooming with her 'hippy dippy' assistant in her pokey council flat. While struggling to juggle the demands of motherhood with the tantrums of her pseudo catholic wild-child star client, she unexpectedly comes face-to-face with her own moral compass.
It's like Catastrophe meets Younger meets Schitt's Creek.
It follows..
PR rottweiler Ra-Ra-Ramona
Ramona is steely and smart like Scandal's Olivia Pope but more furious, funny and flawed. We see the cracks in her armour from the get-go.
Her girl-Friday, right-hand woman Zendaya
a turtle-neck in Ramona's shadow
Her celeb client: pseudo catholic popstress Mimi Church
the celebrated child-star cum 'tabloid queen'
The series is a ridiculous rollercoaster of rabid reporters, sextortion scandals, late nights and eventually dirty diapers. The show is a melody of misdeeds and misdemeanours - and not just by Mimi.
In each season, our leading ladies face the depravity of celebrity and the exhaustion of family, while battling crippling insecurities and stifling social and gender norms. The show follows complex women who are about more than just men.