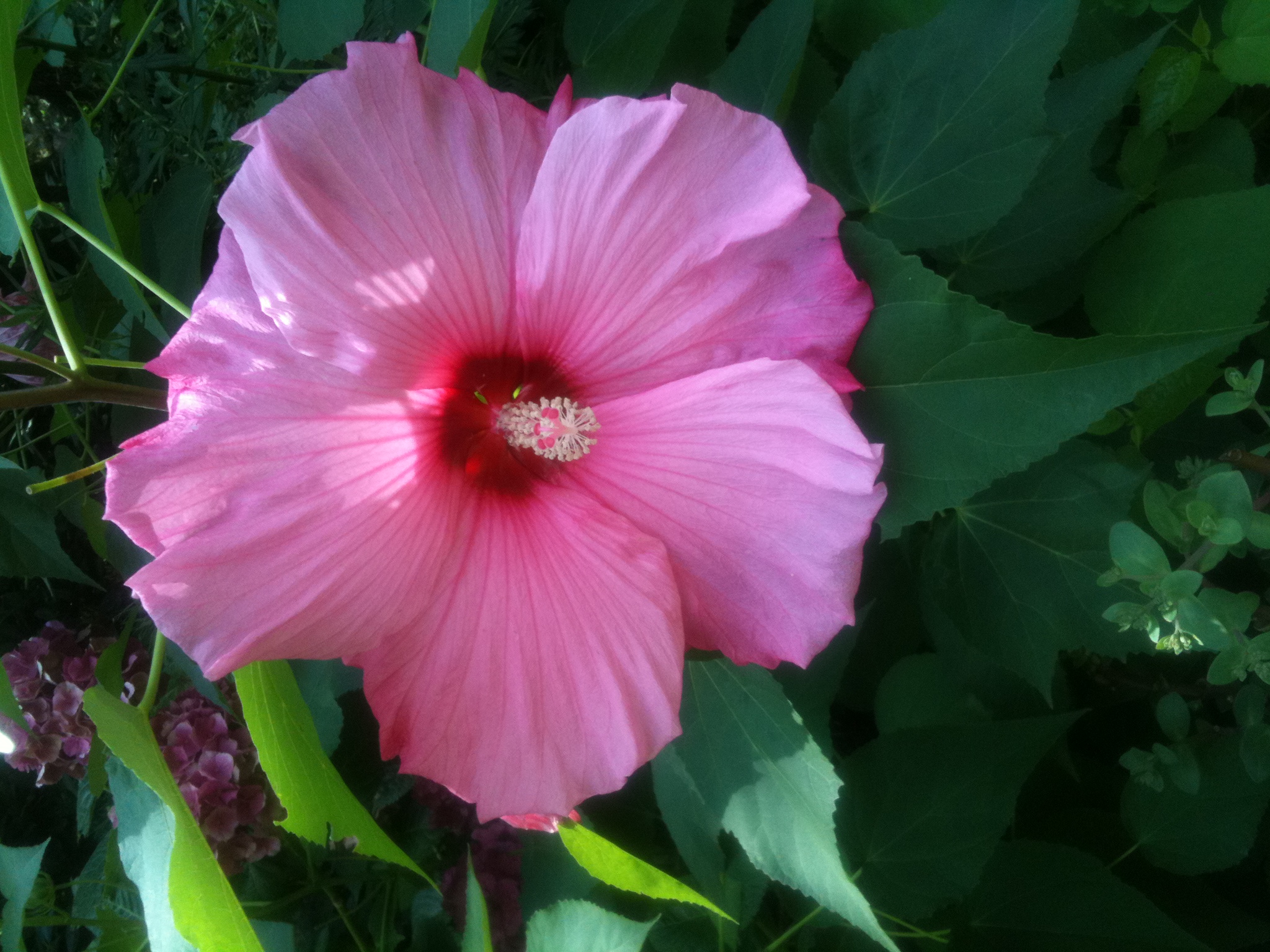 About this submission
Hello, I'm an actor and writer. This is an excerpt from a screenplay that I started to have workshopped at the Sundance Institute Philadelphia Screenwriters' Intensive. I'm still working on the re-writes, so appreciate all feedback on this scene, introducing Mary.
Thank you!
Creator
Philadelphia, PA, USA
Tara Gadomski is an writer, journalist, actor and director from Pennsylvania. She was a participant in the Sundance Institute Philadelphia Screenwriters' Intensive in November 2017. Her short screenplay "Treadmill" was selected to be read at the inaugural Conversations in America Series of the Women the Arts and Media Coalition in 2017. Her play "The Offering" won Best Play of the Network One-Act Festival in New York. She is also the recipient of an artist grant from the Pennsylvania Council on the Arts for her work bringing improvisational theatre to rural schools in Pennsylvania. Tara has also written and produced a radio drama podcast "Geste" and a webseries, "A Ladies Guide to Making Conversation More Interesting." As a journalist, Tara produces and presents arts and human interest radio documentaries for the BBC. She's reported for over two decades for the BBC from places like East Timor, Singapore, The Seychelles, London and New York. Acting credits include : "Orange is the New Black"(directed by Jodie Foster); "The Blacklist" and "Horace and Pete" (written and directed by Louis C.K.) She trained at New York University, The Academy Drama School, London and New Writing South in the UK. Tara is fluent in Brazilian Portuguese and is a member of Mensa.
more...