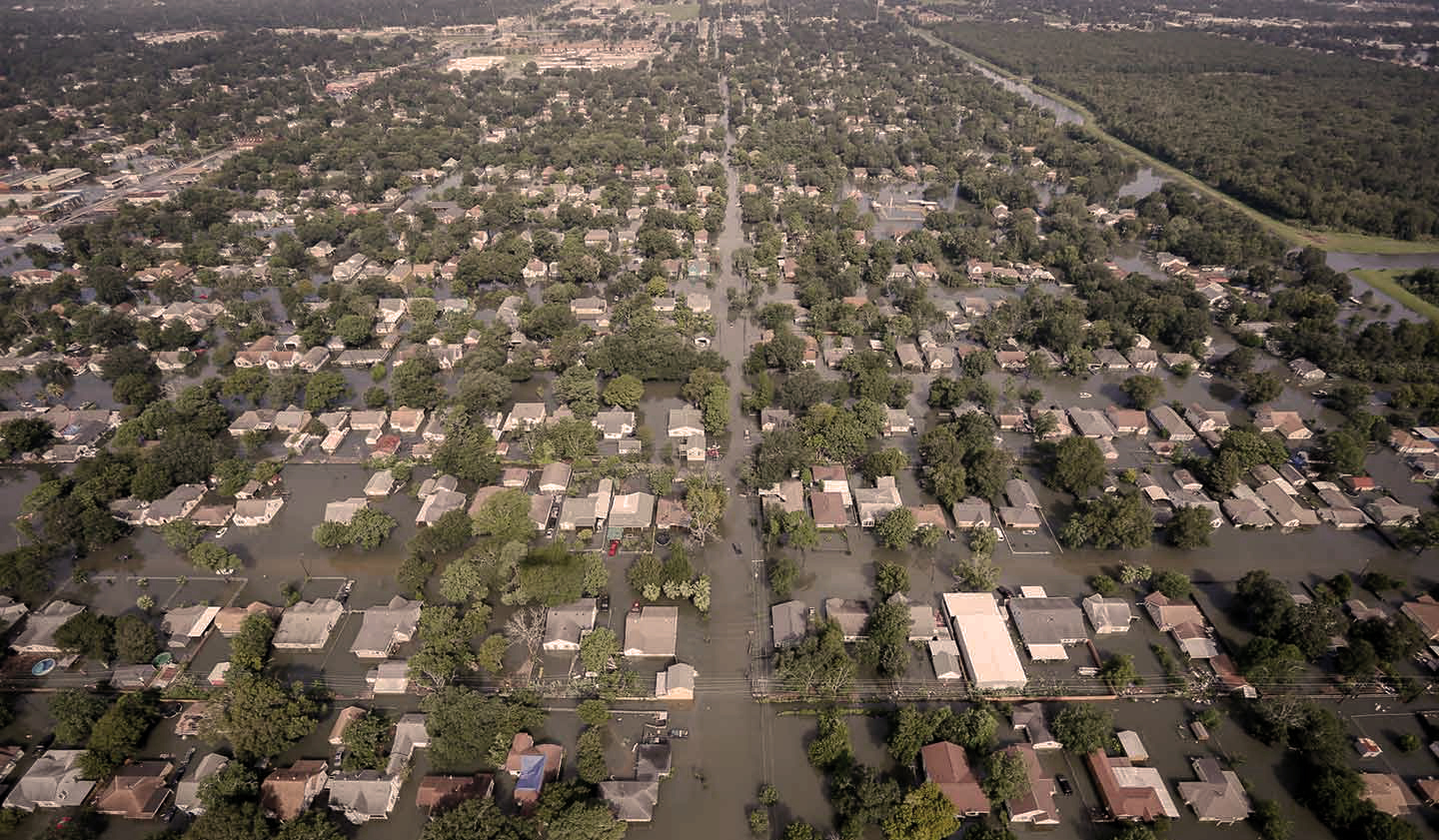 About this submission
Deluge explores the consequences of a natural disaster in the southern United States through the lens of an older disabled couple living along the Bayou. Can the will of a single person overcome one of the largest catastrophes in American history?
Deluge comments upon America's complex socio-economic environment: our infrastructure, healthcare, emergency response system, transportation, race, poverty, and war.
Credit to my partner, Sheila Vatan-Woodall for her edits and revisions.
Creator
As a Filipino-American director, I'm grateful for the opportunity to work with my partner and better half to create stories that feature underrepresented voices. I've had the opportunity to travel across the world in search of cultural myths and legends (and income), living on the Bering Sea aboard Fishing Vessel "Lady June," as a scrawny gill-net greenhorn (learning from bad-ass Cherokee shipmates how not to vomit from sea-sickness). I've studied re-forestation while fending off toucans in Central American jungles, and roomed with nuns in Africa where I built gardens with and lost soccer matches against orphans battling HIV. Alongside my partner, I've directed a few shorts and published a few books while living in uninhabited lands (and a few Walmart parking lots). From living among Navajo tribal regions in the deserts of Utah to the barrios of Pampanga, Philippines, we've had the opportunity to learn about and share unconventional stories. I've been honored to receive acceptances to the following festivals/programs: Beverly Hills Film Festival, Semi-Finalist ScreenCraft Fellowship, Semi-Finalist LA CineFest, Best Comedy Film Portland Comedy Film Festival, Best Horror Film at TBUFF.