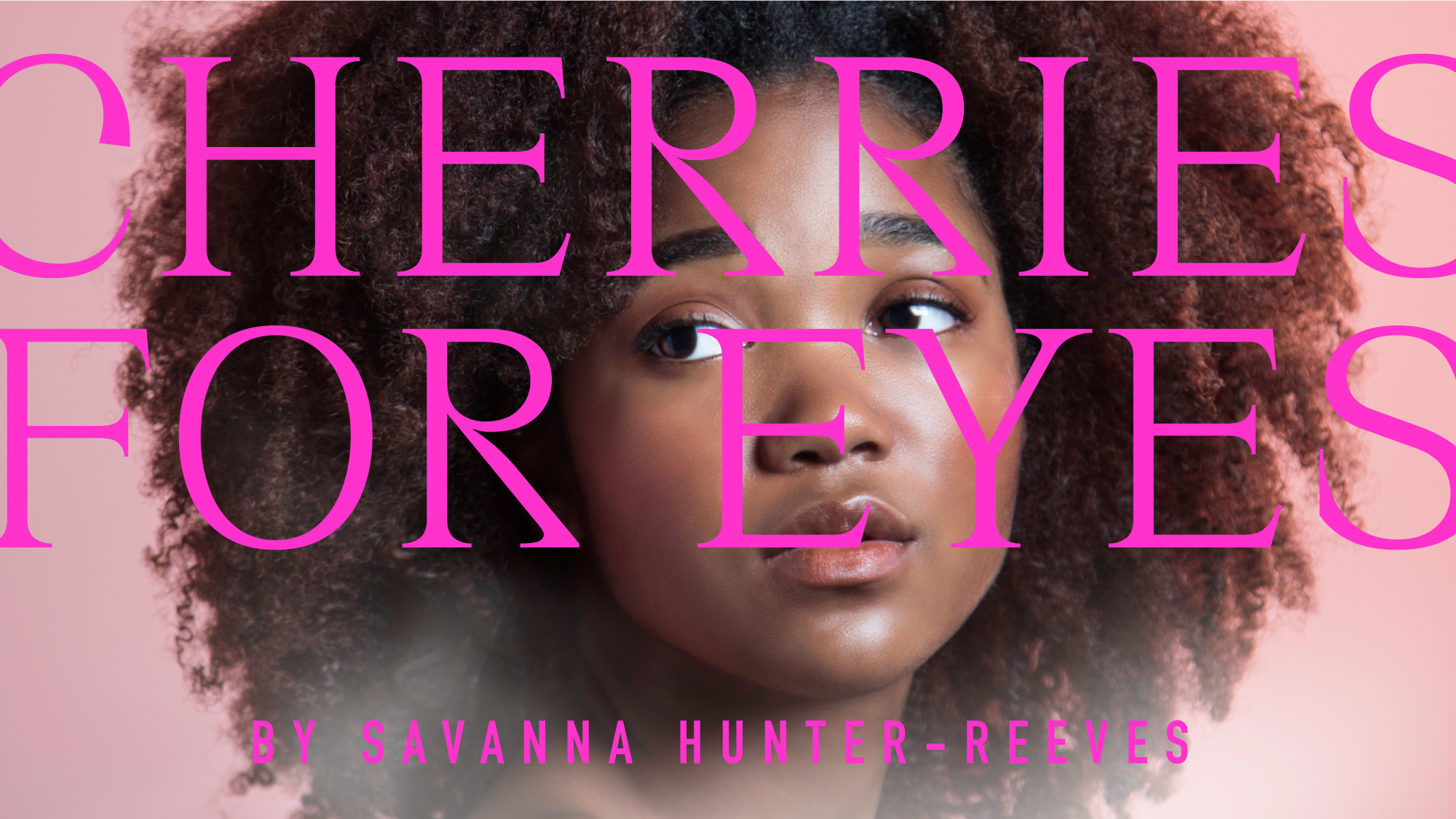 About this submission
The resourceful manager of a roller skating rink has her patience tested by multiple unwanted guests.
–
My favorite thing to write about is complicated relationships, especially between women. When I considered the prompt, I was drawn to focus on the people behind the scenes of the rink, rather than on the rink itself. In this world, the act of roller skating is the stuff of daydreams.
Creator
San Diego, CA, USA
I'm a self-taught screenwriter and soon-to-be filmmaker. I'm currently shopping a feature script and will be directing my first short later this year. I tell stories about women and girls of color.