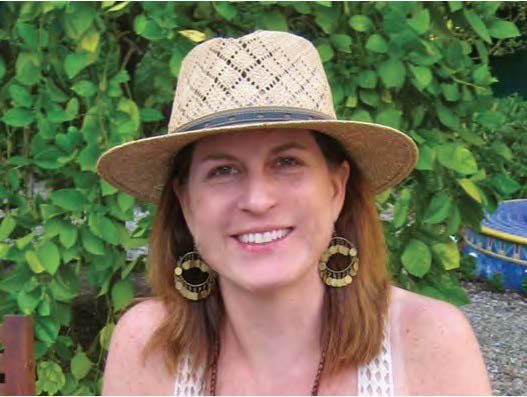 About this submission
The middle, peace-keeping child of a large, close-knit Irish Catholic family who moved 14 times while I was growing up, I felt destined to become a covert operative or a preschool teacher. Instead, I utilized the skill sets of both to settle into a fulfilling writing career. This year, I was named one of ISA's Top 25 Screenwriters to Watch for 2019. In addition to recently being hired to write the screenplay adaptation for the NAACP award winning play Rounds, I recently completed writing the original feature Patient No More about the 1977 disability rights protest that became the longest takeover of a government building in U.S. history.
My scripts have placed in the Austin Film Festival, PAGE, Screencraft, Slamdance, Emerging Screenwriters and Scriptapalooza competitions, and I am a proud alum of Stowe Story Labs and Stowe Writers Retreat. I hold a degree in Economics from Trinity University, studied Philosophy at Boston College, and received a Musician's Institute Certificate in Bass Performance.
Creator
Los Angeles, CA, USA