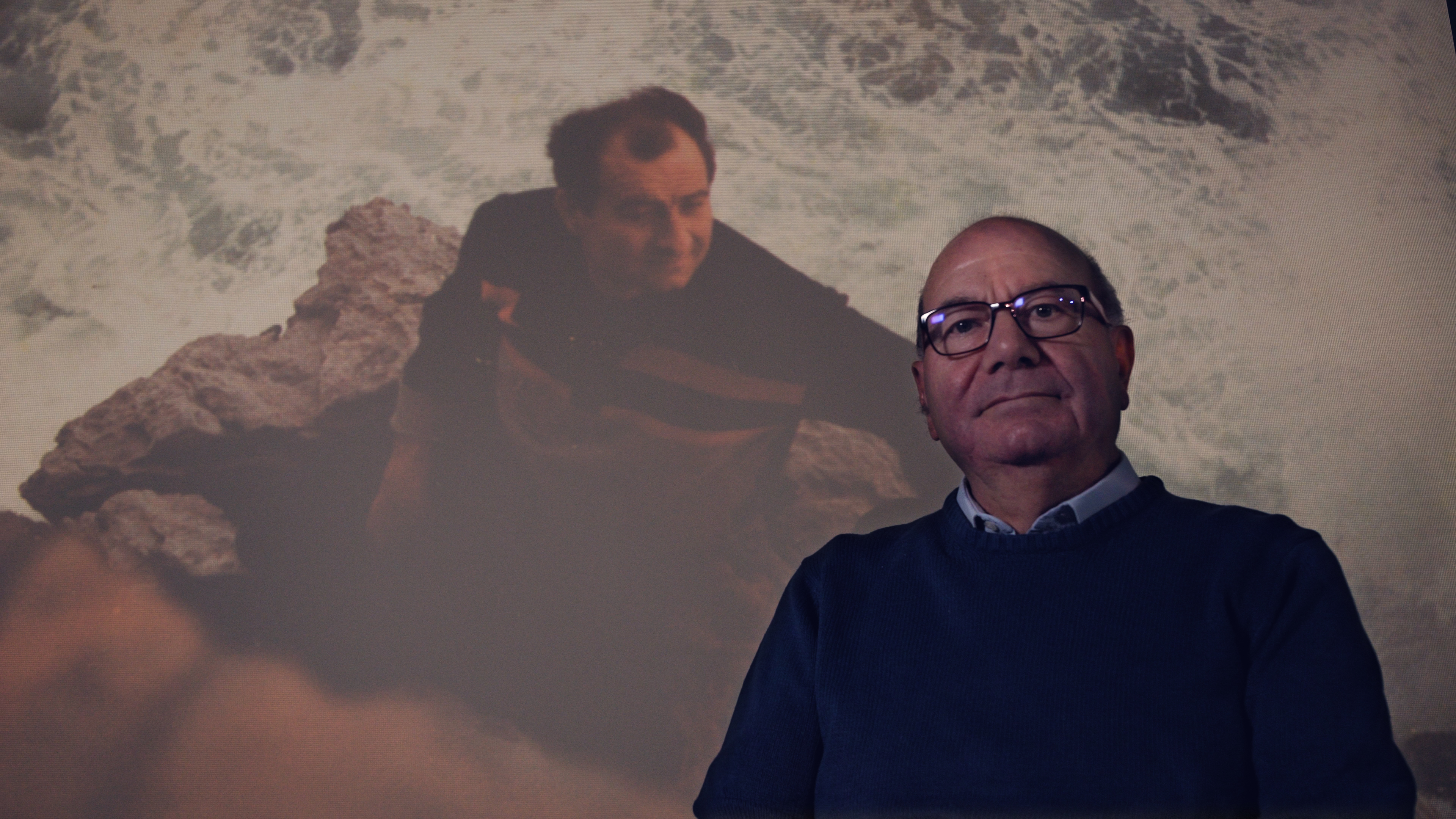 About this submission
When I was only a child I started noticing people whispering behind my uncle's back and sometimes mocking him. For a reason unknown to me at the time, they considered him different from them although he seemed fairly normal to me: or at least as normal as any human being can be. In truth, my uncle suffered from a cyclothymic disorder that kept him trapped in an endless cycle of great excitement and depression. Since then, I have kept asking myself if the demarcation between Sanity and Insanity is univocal and immutable or if it changes through time and culture.
In this interview, I asked my father to recall the salient moments of the relationship with his brother, analyzing what it meant for him growing up with and taking care of someone who suffered from mental illness. Their private story intertwines with Italy's social and medical history: in fact, my uncle was institutionalized a decade before asylums were closed, an event that prompted a revolution in psychiatric treatment.
Creator
Rome, Metropolitan City of Rome, Italy
I am an Italian and American Writer and Director. I graduated Summa Cum Laude in Film Studies from the University of Rome "La Sapienza" with a thesis that analyzed the cinematographic language through the works and legacies of Fellini, Epstein and Sternberg. In 2016 I graduated Summa Cum Laude from the City College of New York with an MFA in Media Arts Production focused on Writing and Directing for Fiction. I was the recipient of the Bert Saperstein Communication Scholarship for scholastic merit and my thesis project, a sci-fi short film entitled "Astral Migrant" was selected as a Student Academy Awards Semi-Finalist and screened at several international film festivals. I am currently making a stop-motion short film and writing my first feature length script.