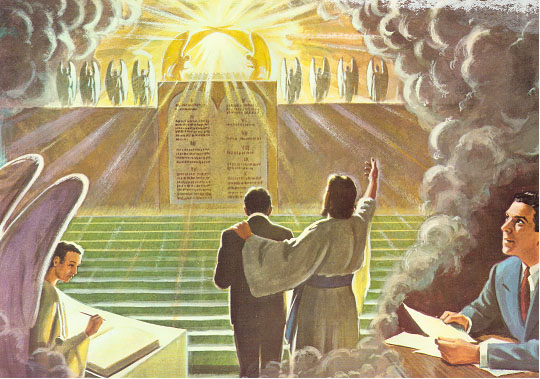 About this submission
The Rapture interrupts a religious family's perfect Easter Sunday, bringing with it a mysterious messenger acting in judgment of each of their eternal souls.
Creator
Los Angeles, CA, USA
L.A.-based screenwriter. More than up to collaborate or give feedback on projects - please don't hesitate to reach out!