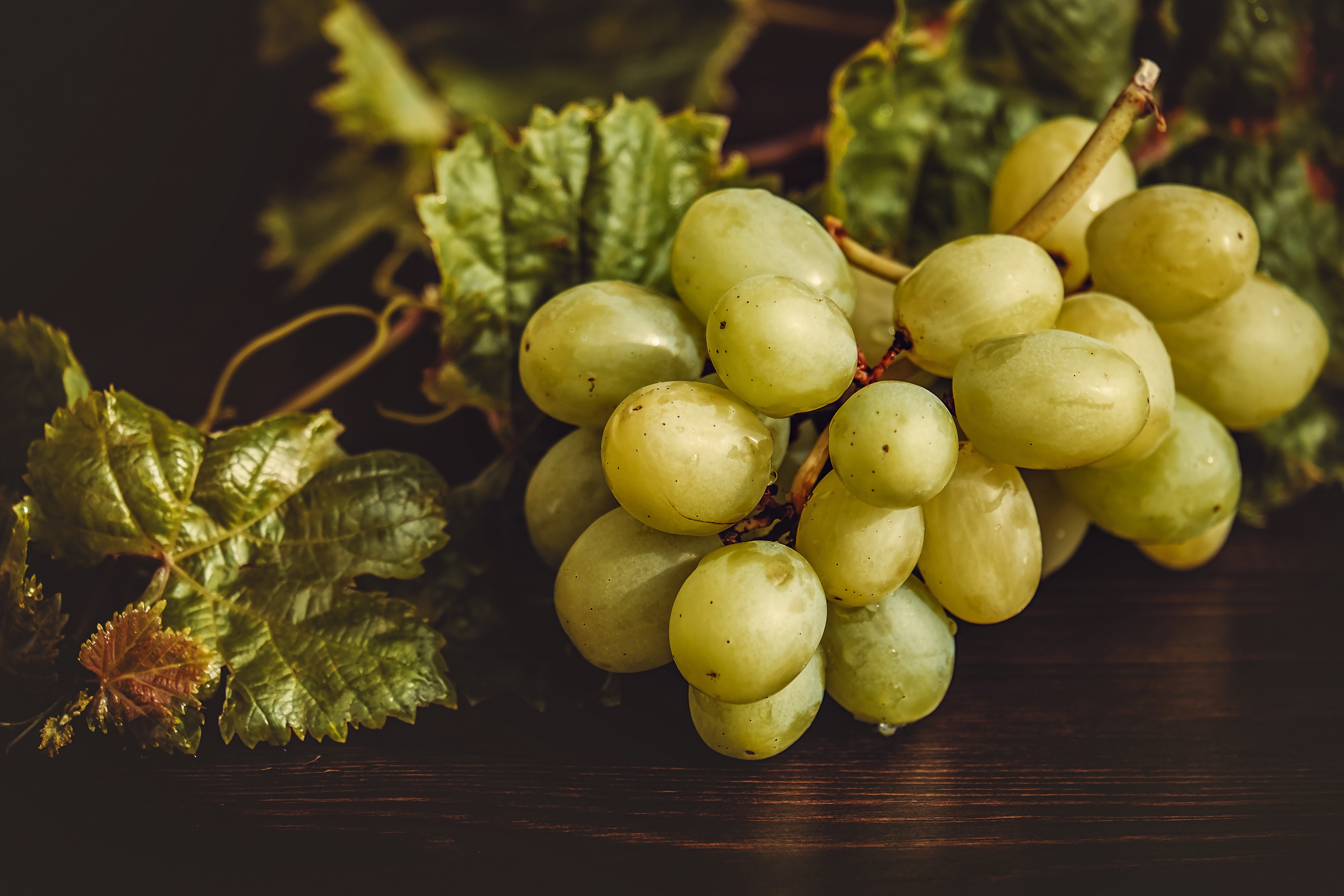 About this submission
El Hombre de las Uvas is the story of a Mexican-American family that gathers together to ring in the New Year, as they do each and every year. This year, however, the celebrations are interrupted when a mysterious man appears to be looking for the matriarch of the family, Maria. He offers her an ultimatum that breaks her heart and she must choose between a second chance at life and her family in this ode to the magical and mysterious spirit of the holiday season.
Michel Dominguez Beddome is a Mexican-American Female Filmmaker. The Texas born, Florida raised, NYU Tisch grad, and current New York City dweller grew up in the loving home of two Mexican parents who continually support her obsession with the arts and storytelling. She most recently directed and starred in a short horror film called, "What's in the Woods?", which is currently in post-production.