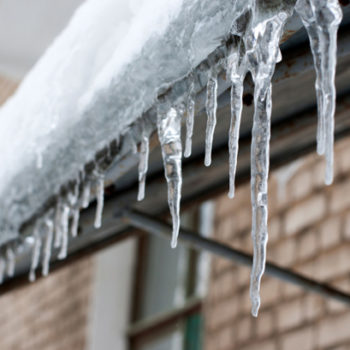 About this submission
JOYCE DATILES is an American writer/director, producer and historian working between the US and UK. She was recently selected by CREATIVE ENGLAND as one of ten emerging female producers for INDUSTRY EQUALS: WOMEN IN SCREEN 2019-2020, an initiative for leaders at the forefront of storytelling in moving image across film, television, games and digital. Joyce is currently completing her 2019-2020 Digital Artist Residency with Magdalen Art Space, Oxford and was chosen for TOR Emerging Writers 2019-2020 in partnership with BAD WOLF (HIS DARK MATERIALS, A DISCOVERY OF WITCHES).

Creator
Oxford, UK
A Washington DC native, I am a film writer/director and historian who works between the USA and London, Oxford, and Wales in the UK.