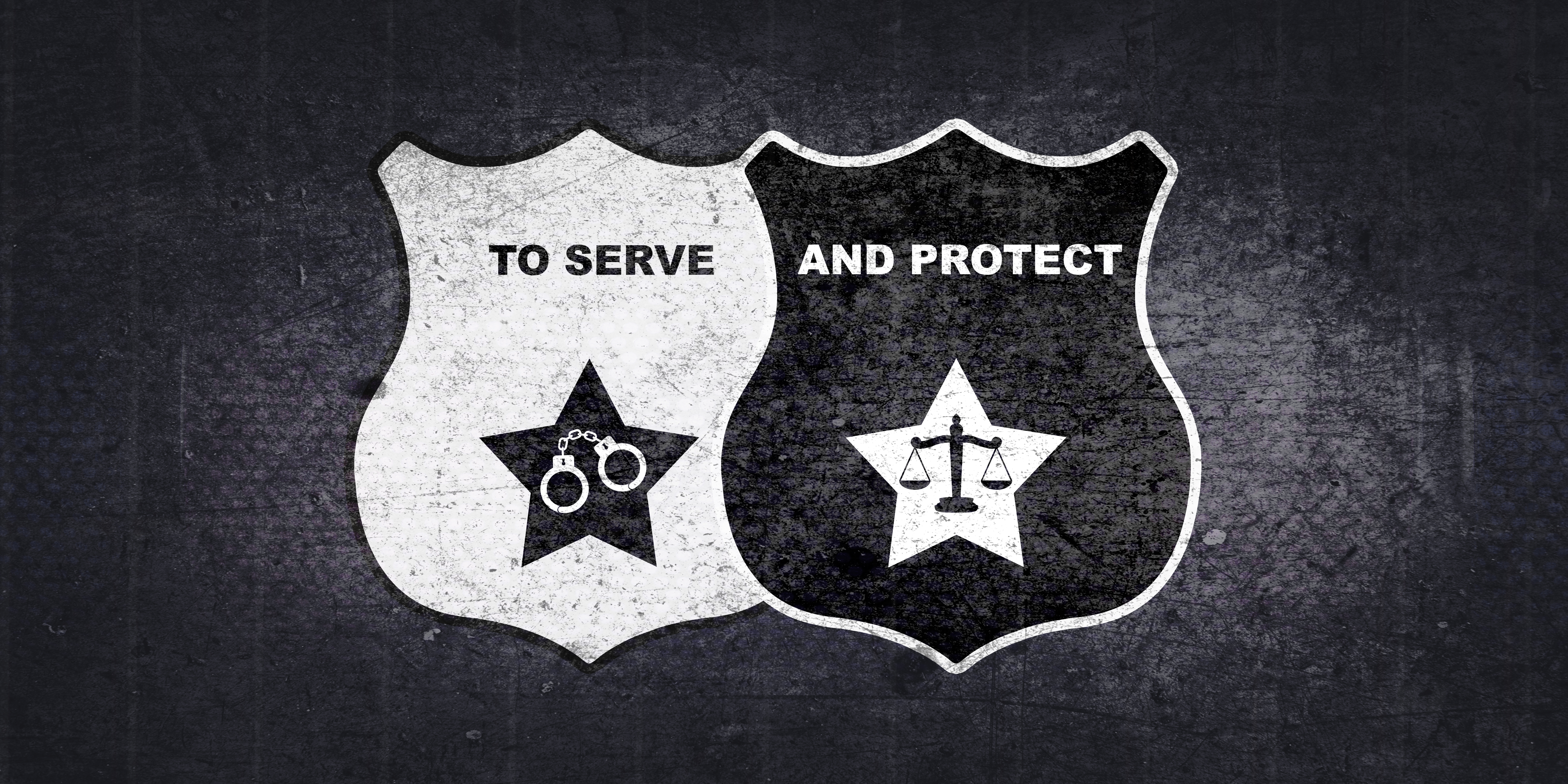 About this submission
Edited for Sundance collab, this socio-political satire follows a security guard on his last day of work before becoming a police officer.
Inspired by actual events, this film explores the absurdity of our present-day justice system. This short film draws influences from programs like "John Oliver" and "The Daily Show" which present social critiques through extreme satire.
Creator
I enjoy creating stories that feature underrepresented voices.