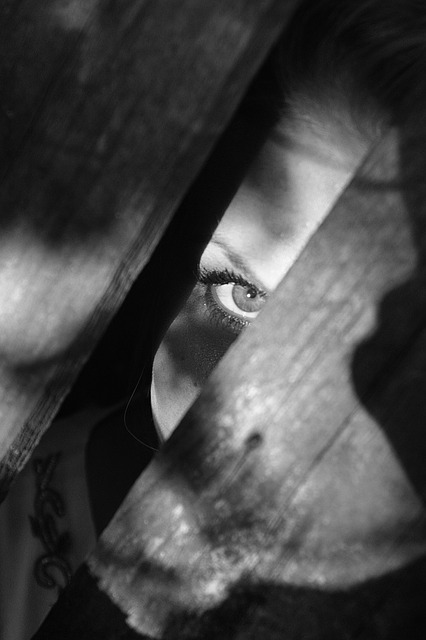 About this submission
An embattled businesswoman, hounded by creditors led by a ruthless investor gets a chance at a new life when she is presumed dead. This seems to be a great idea, except that she has to uphold this lie and risk losing the man she is about to marry if she is to survive and fight another day and recover her business.
I have written two short films, Another Beautiful day which has been screened at the Durban International Film Festival this past July and Ten O'clock which is beginning its festival run.