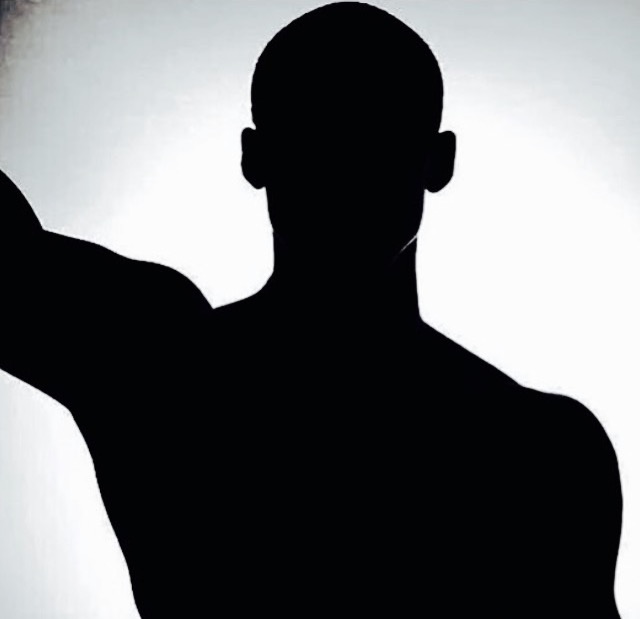 About this submission
INCOMPLETE is an intense and emotional story about a struggling young black attorney is forced to face his troubled past when he begins an unexpected romance with his prejudiced boss.
The story is inspired by my life's journey as a Haitian-American struggling with identity and sexuality. The theme is about finding belonging, forgiveness and redemption. Think Moonlight meets Greenbook.
INCOMPLETE has been recognized by the Austin Film Festival, Nicholl, International Independent Film Awards, Big Break, recommended by The Script Lab and rated 8/10 on the blacklist.

Creator
Los Angeles, CA, USA
My name is Kenson Junicue, I'm an award-winning screenwriter based in Los Angeles. Over the years, I've had the opportunity to work with some of the most talented and inspiring professionals in the entertainment industry, both behind the scenes and in front of the camera. From being a successful investment Banker on Wall Street to working in TV series such as Finding me the series, Speed Damon an Holly and the Carrie Diaries, I have proven to have what it takes to succeed in anything that I put my heart into. I have produced two shorts and currently working on two features and one comedy pilot. One of my feature screenplays "Incomplete" has won multiple awards including Platinum at the International Independent Film Awards and a top 10 at the Academy Nicholl Fellowships Screenwriting competitions. My comedy pilot "Grow up Charlie" is currently a finalist at the Barnstorm Fest TV Screenplay.